CTO or Cancelled To Order stamps have a different meaning in the many different stamp issues of the world including the different stamping eras.
Many of the countries that printed heaps of stamps and cancelled them so they would not have any mailing value but gave short term profit to their countries Post Office Departments have given CTOs a very bad name.
Much confusion abounds in the stamp collecting community as to what CTOs are worth. Some are so common they could be called the weeds of stamp collecting and then others are very good examples of used stamps.
Some examples of Australia's first mailing stamps CTO and carry a very good price and reputation.
The Map of Australia and Kangaroo issues of 1913 to 1945. These CTO examples are from 1913 and have no gum.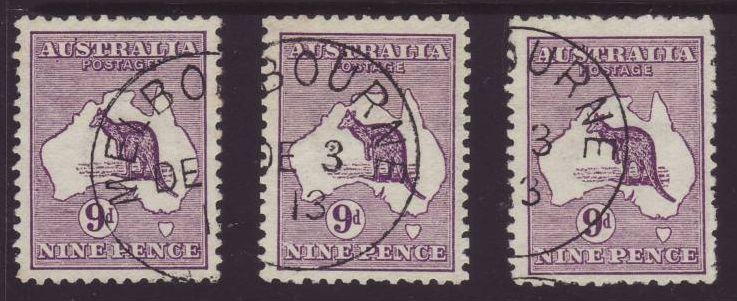 Some modern day Australia example of hard to get stamps that are CTOs.
I do not have any of the mass produced CTOs of the world that have given CTOs a bad name.
Mostly I find that CTOs with gum and without gum vary very little in value.
One of the more famous Australian CTOs is the King George V side face definitive issue 41/2d violet small multiple watermark, perforation comb 13.5 and was only issued in small numbers and only as CTO examples, never being used for mailing and hold a very good price and always will.