Philb, if the disconnect between catalogue values and appearance worries you, don't go anywhere near the Indian States.
I offer Exhibit A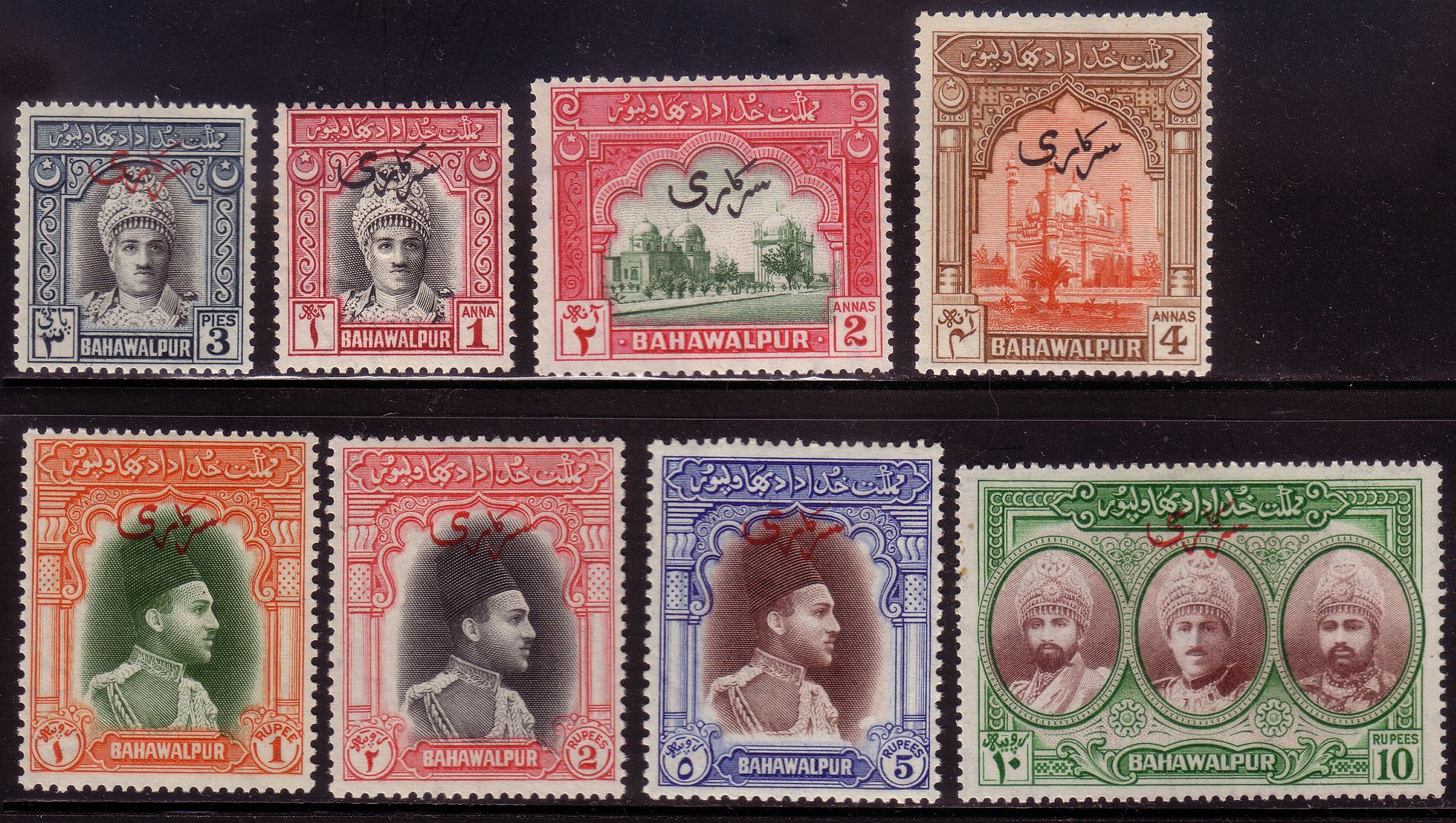 The 1948 Bahawalpur Official set, catalogue value £5.75 and available for far less. (Incidentally, the face value at the time of issue was equivalent to around £1.)
Exhibit B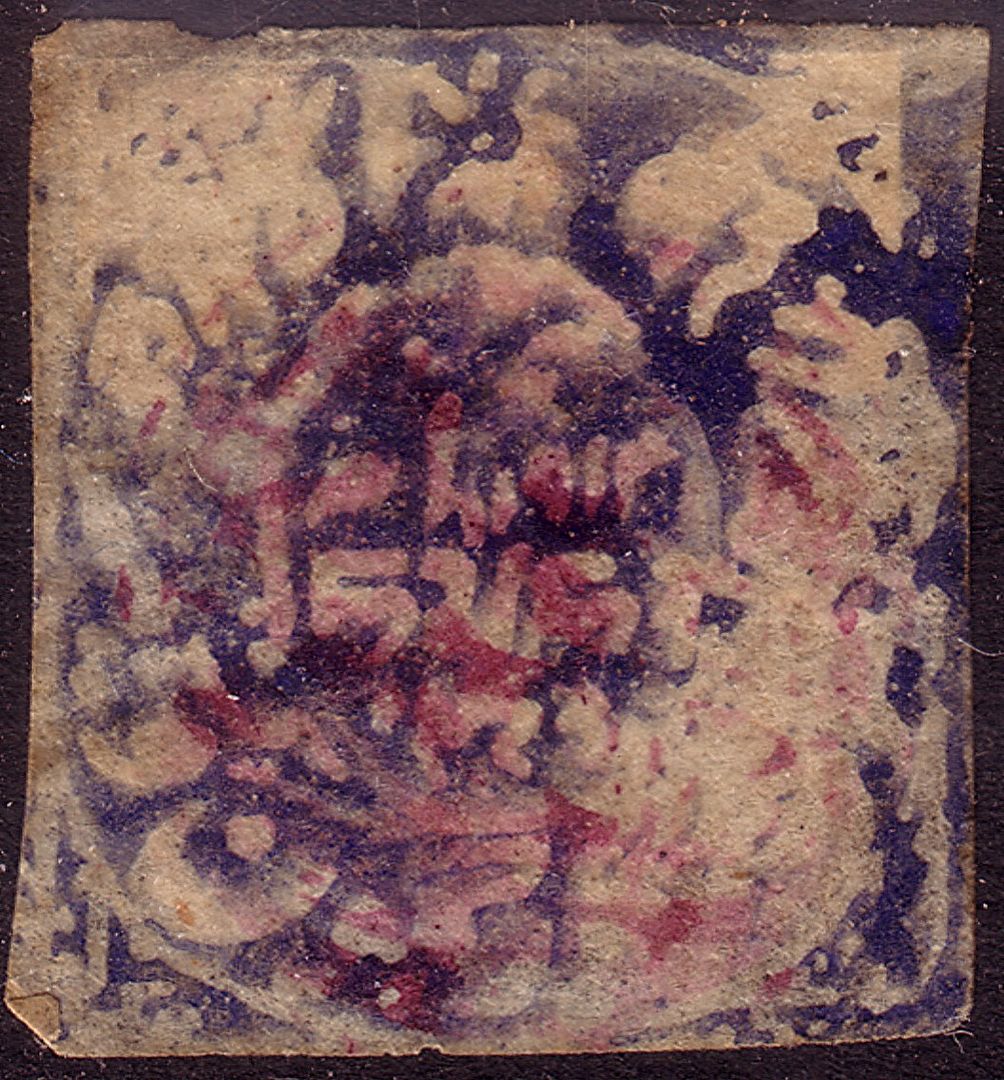 The Jammu 1867 ½ Anna indigo watercolour, catalogue value £375. (Face value at time of issue, somewhere the wrong side of ½c.)
To me, there's no contest of course. I also love my avatar, from Bhor.