Postal administrations
did
do strange things.
This stamp from Indore State in India was normally issued perforated: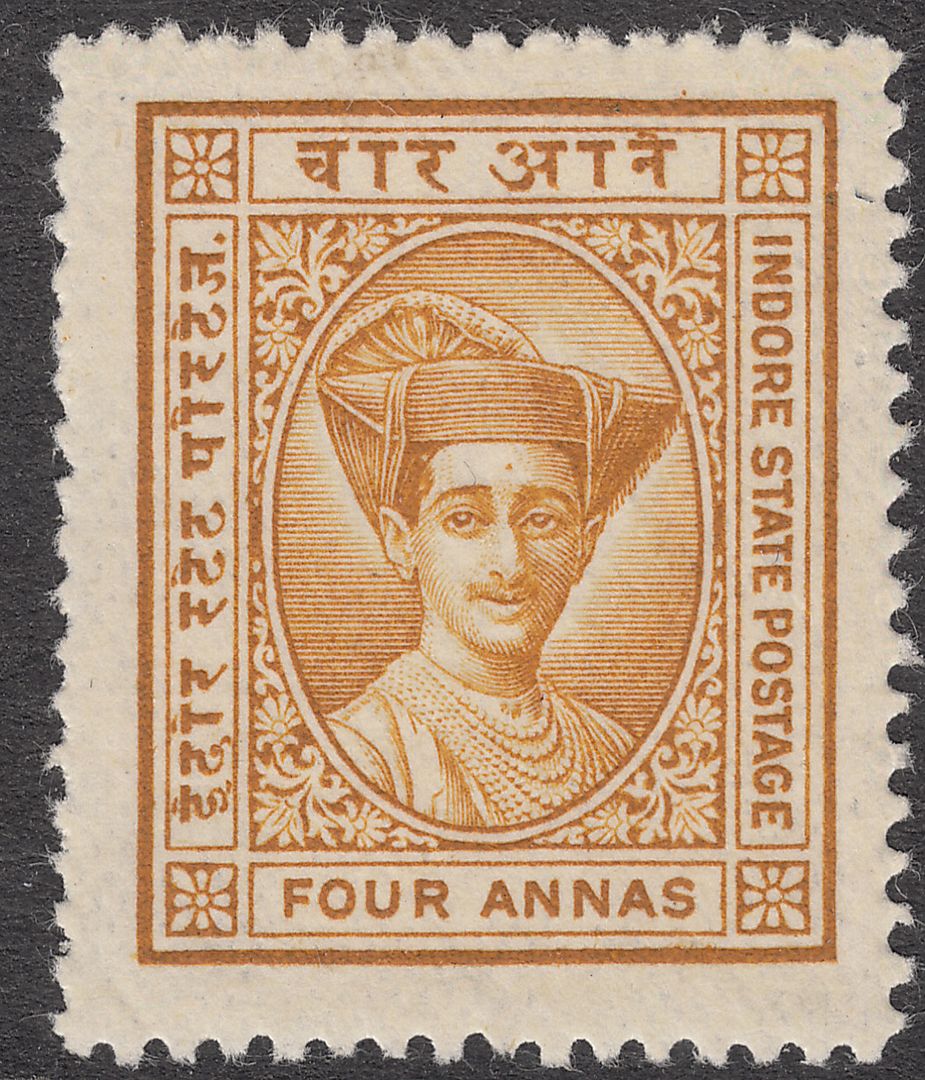 However, the Indore authorities specifically ordered some of these,
and some other higher, non-letter rate, values to be supplied imperforate in 1933, and issued them for use in the late 1930s.
My theory (and it's only a theory) is that, as these stamps were higher values, and they were only for government use, the authorities decided to save on the cost of perforating, since they would only be required occasionally.
The imperf 4 Anna stamp above would have paid the registered letter rate, and the cancellation is from a smaller post office. It seems likely then that these imperfs were distributed to places where having to cut the stamps from sheets wouldn't be too much of a nuisance.