After the discussion last week, some items have been listed here at the forum. It's just a start. Lots more tomorrow.
I do not have any expensive classics so if you are looking for those, I cannot help. But there will be some Great Britain, Israel, Topicals/Thematics, a good selection of Cinderellas, Cover lots and some very fine and beautiful stamps and sheets from the Palestinian Authority printed by Cartor and the Bundesdruckerie.
And more besides.
Edit: [Link deleted because of error]
As it's Easter, here is one item I will be listing tomorrow.
Happy Easter and Happy Passover to all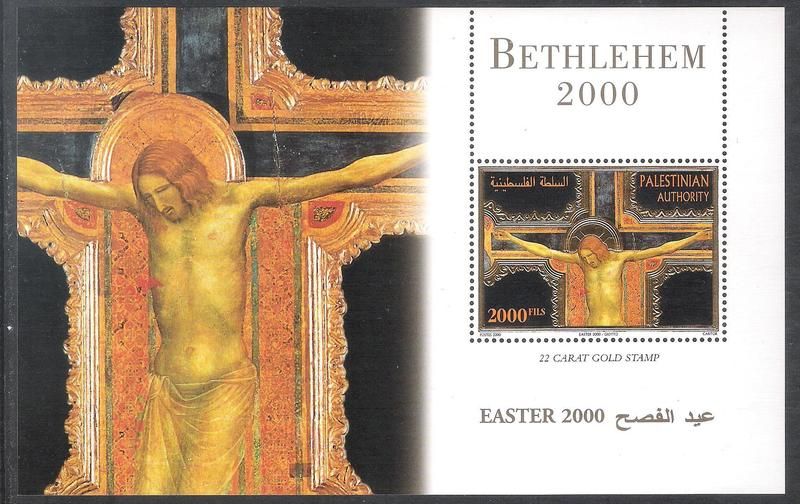 Check back over the coming days to see if there is anything of your interest.
Thanks for looking.
Londonbus1
PS. The link to my items appears to bring up a runtime error so I have deleted it. Will try again tomorrow.