Recently when soaking/cleaning some used stamps - using hot water and some kitchen salt hoping to get off dirty remnants of gum, hinges etc. I was left over with stamps that showed things like this: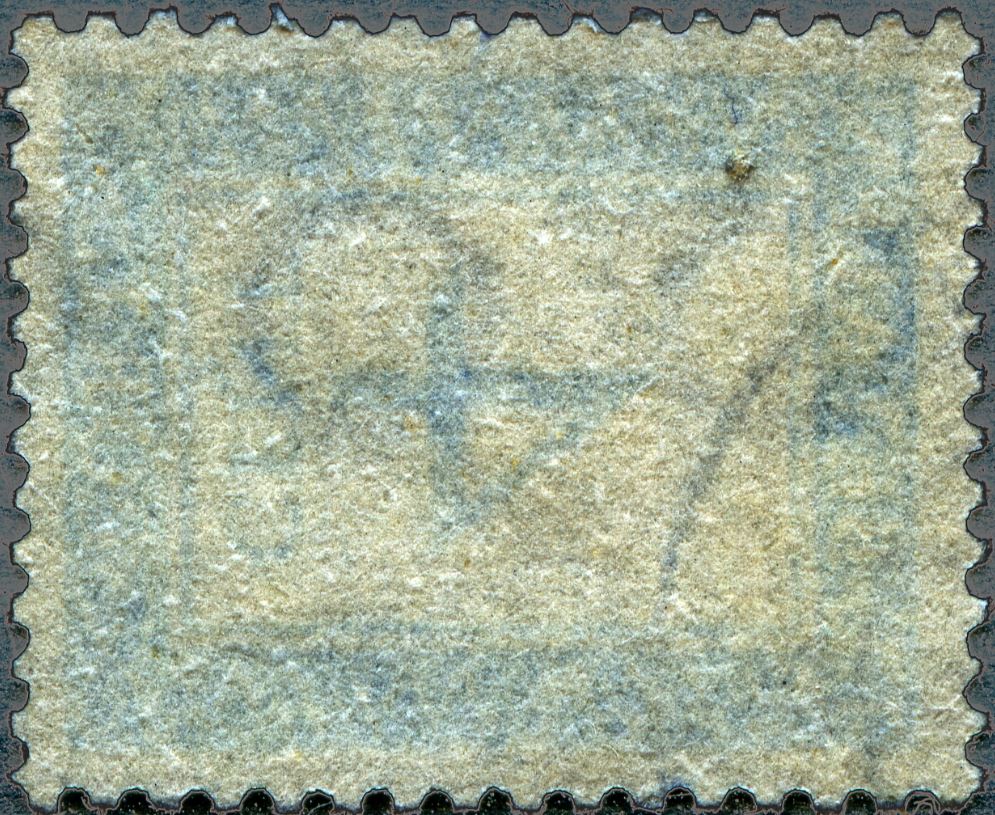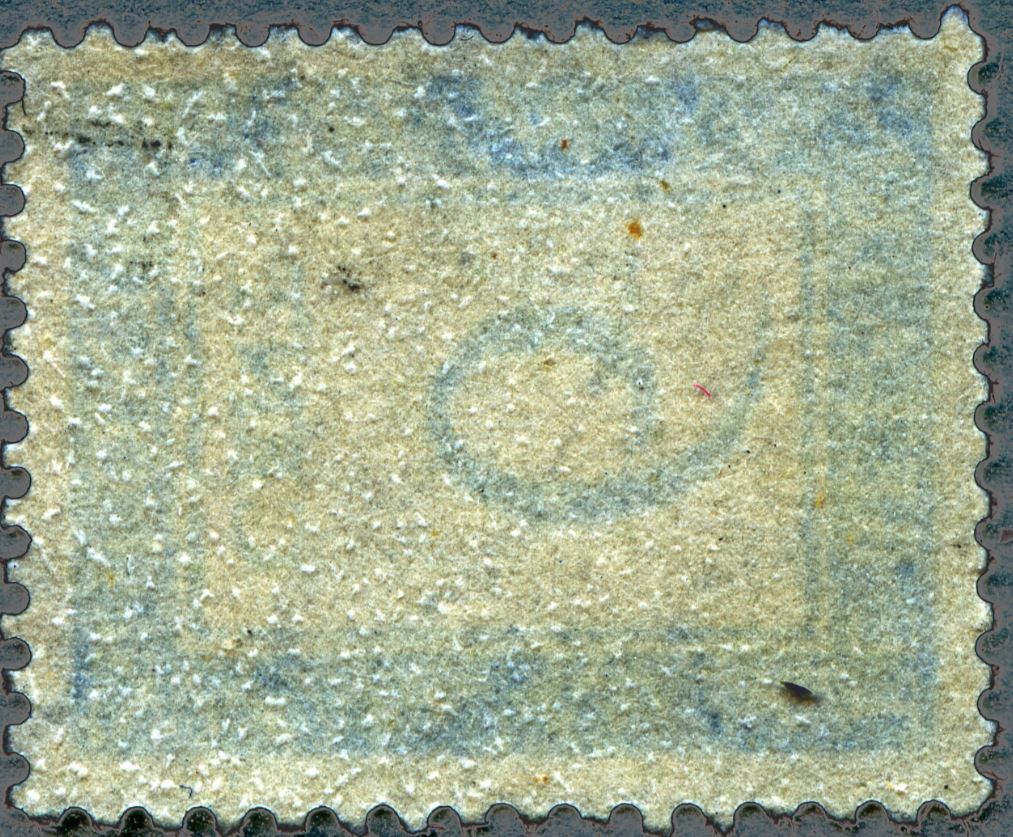 I referred to it as "galls" [but not caused by wasps!] Both stamps are Dutch of the 1953 period...
And today I nnoticed hat several of my "Germania" stamps I meant to clean up showed a similar thing.