In his book Fundamentals of Philately Leon Norman Williams describes the printing method of embossing in 50 pages!
A tremendous load of data gathered through a life-time!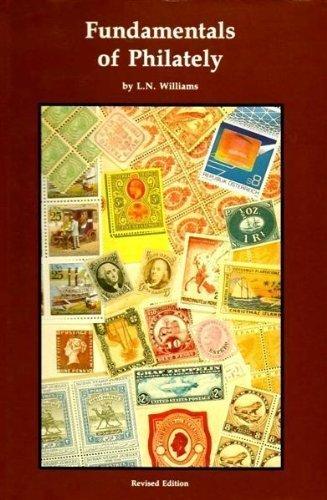 After reading it you are dazzled and still do not really know what embossing is about apart from the fact that it leaves a 3-dimensional image made from a DIE and its counterpart.
Williams also uses the term "force" and then I feel a bit back in Star Wars ...
I tend to describe works like Williams' as "Metaphilately" i.e. a compilation of data ABOUT stamps rather than the result of a close study of the stamps themselves.