eBay
and other online venues frequently tar forgeries/counterfeits with a broad brush, usually without context, preferring to file philatelic and numismatic forgeries in the same category as fake Luis Vuitton handbags, i.e., "ALL BAD! MUST INDELIBLY MARK, DELETE, OR DESTROY!"
While I would agree from the standpoint of MODERN philatelic fakes that someone has run off on their inkjet or laser printer, contemporary or classic counterfeits are a COMPLETELY different matter. Indelibly marking or destroying them would be a travesty. They are not only useful in large quantities when differentiating real from fake, but certain fakes are quite collectible (Sperati et al.) and in some cases are worth much more than the genuine article (e.g., Scott-listed U.S. revenue counterfeits).
For certain countries (e.g., Italian States, Iran, Germany and Hungary area overprints), fake can outnumber genuine by a 10:1 or 20:1 ratio. So not only do you need the appropriate reference material, but also having copious quantities to compare and contrast is VERY useful.
One of the countries I have been collecting (well actually hoarding) material from over the last 20 years is early Iran, which is a field notorious with fake material in the pre-1925 era. By some estimates 95% of what you see in collections is fake, reprint, or CTO.
In some ways I like this as it occasionally allows me to buy accumulations for pennies on the dollar, since most dealers don't want to mess with it, and the Scott catalogue is less than useless. You need the Persifila catalogues to do any kind of study of early Persian material.
So what you end up with on the market (including major auction houses) is one of three types of lots:
1. Catalogue values taken as genuine without regard to whether the stamps are actually genuine, resulting in hugely overinflated real value. These lots languish unsold forever, churned over and over and over again.
2. Lots where the seller either doesn't know, or more frequently doesn't want to deal with the hassle, so they just let them go starting at low openers under the assumption that 95% of the material is bogus, and hope that the possibility of *something* being genuine might attract a buyer. These lots can be lucrative, providing the material can be seen in person or if there are sufficient high-quality images.
3. Collections that have been meticulously organized and written up, with both genuine and fake items. These are the lots that tend to go for big money as so much work has been put into them already, and there is confidence in the assessment of the material. While this sentiment is true of collections in general, it is even more the case when the subject area is a potential minefield.
I've found that Iran lots in category #3 frequently tend to spiral beyond my means or get purchased so quickly that I frequently don't see them until after the fact.
Another aspect of early Iran material that some people don't realize is that while 90%+ of what is out there is bogus, that doesn't mean that ALL issues during the early period are heavily counterfeited. Sprinkled throughout the period are issues with no known counterfeits. Being able to recognize those amongst the chaff can make certain lots very worthwhile.
I received the small lot below from an online dealer yesterday. While it wasn't "pennies on the dollar", based upon what is in it and how it is organized, I consider it a very good deal. While there are fakes contained in the lot, there is also a lot of genuine material, most meticulously written up, and a few signed items to boot.
Below each image shown is a link to a high-resolution version of the same image, if anyone wants to save them for reference purposes.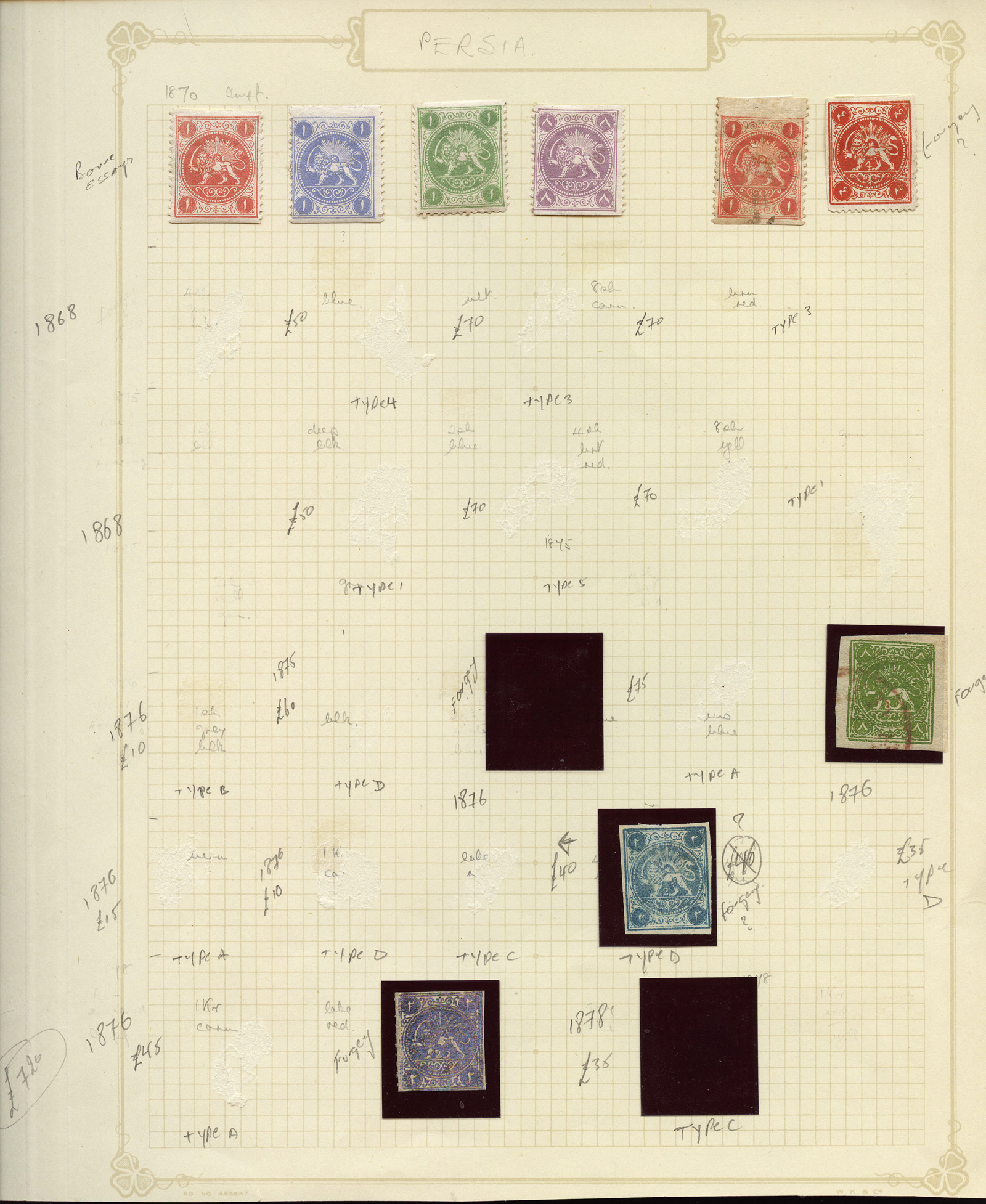 High Resolution:
https://revenue-collector.com/iranc...200925/1.jpg
High Resolution:
https://revenue-collector.com/iranc...200925/2.jpg
High Resolution:
https://revenue-collector.com/iranc...200925/3.jpg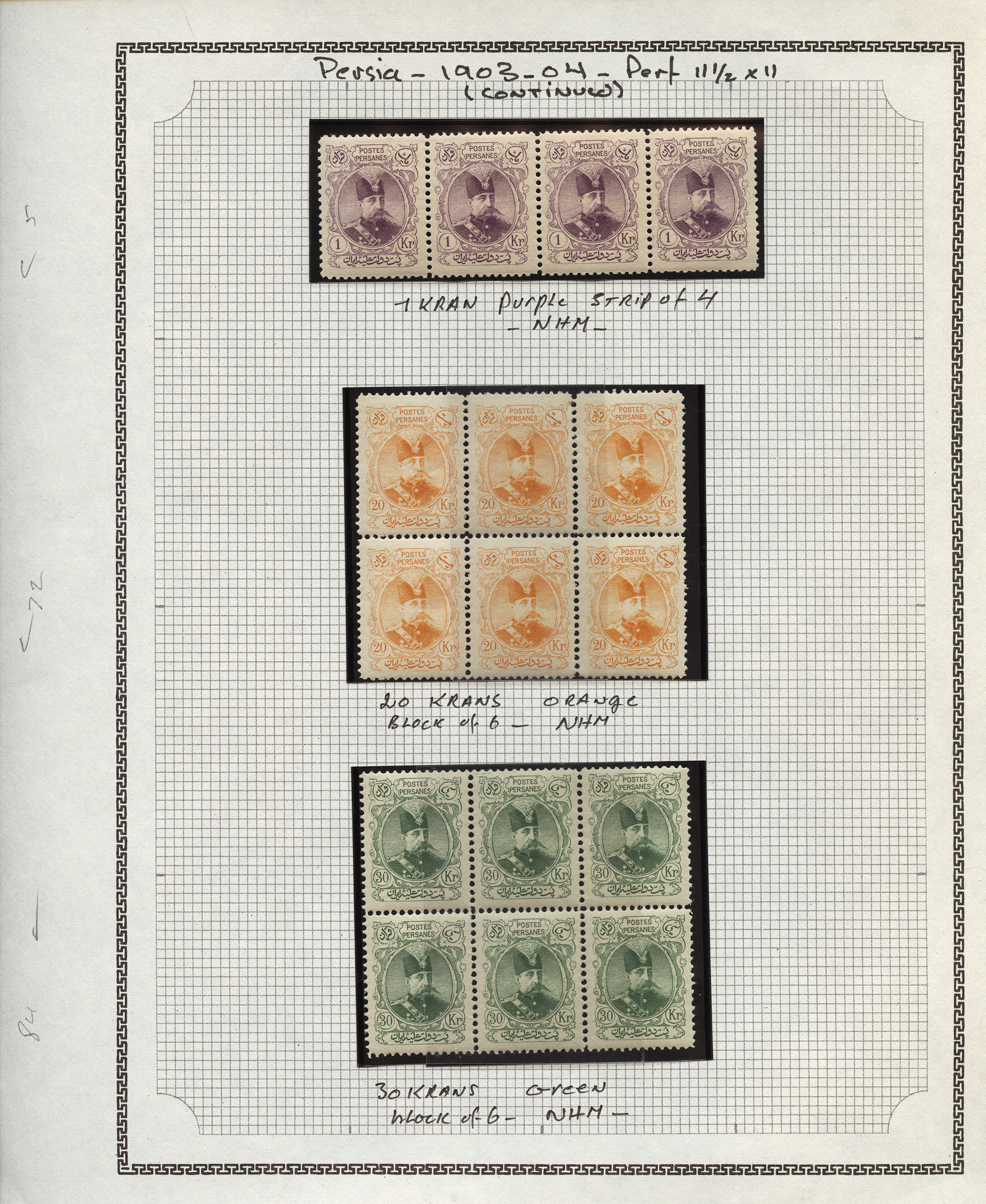 High Resolution:
https://revenue-collector.com/iranc...200925/4.jpg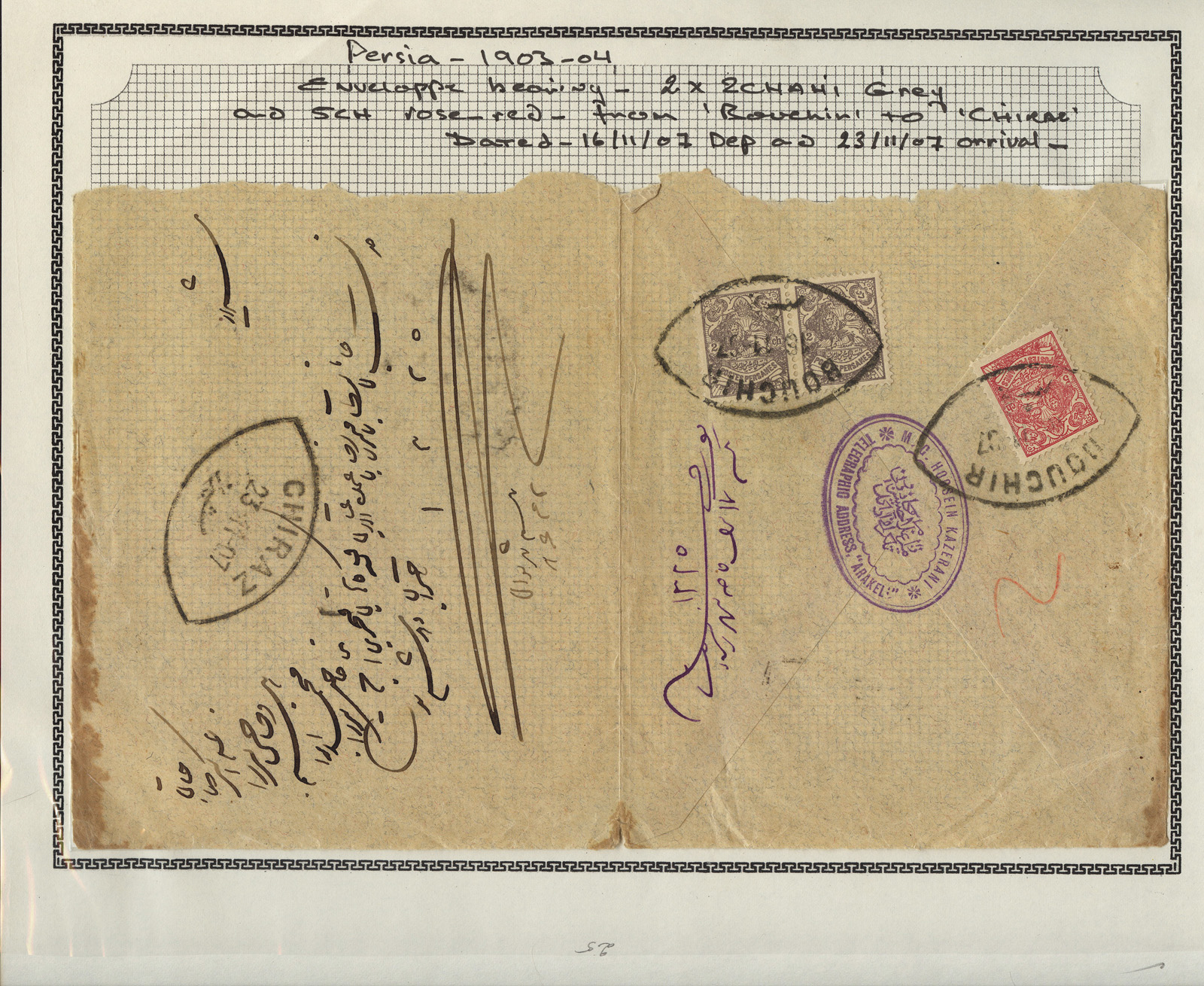 High Resolution:
https://revenue-collector.com/iranc...200925/5.jpg
High Resolution:
https://revenue-collector.com/iranc...200925/6.jpg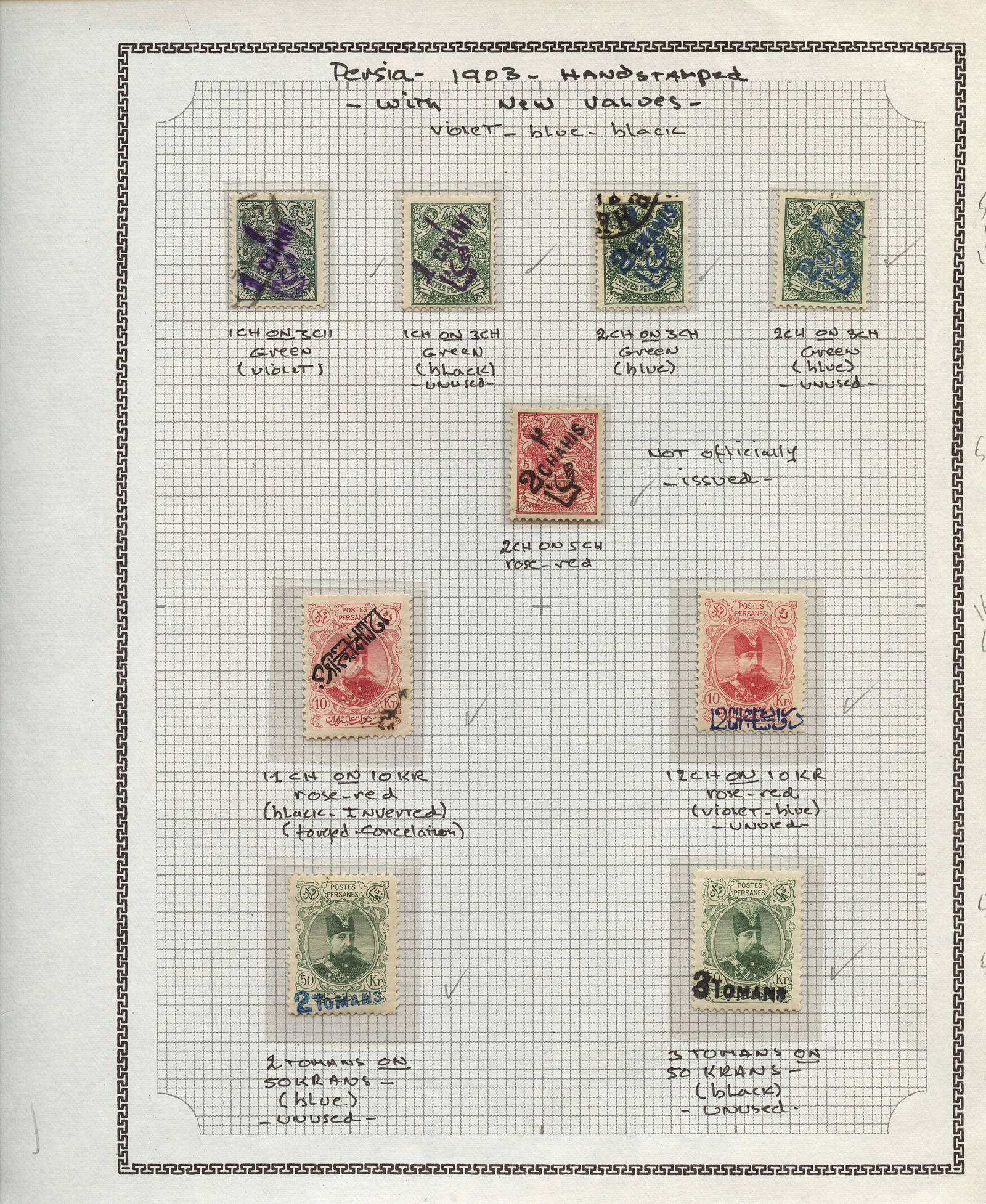 High Resolution:
https://revenue-collector.com/iranc...200925/7.jpg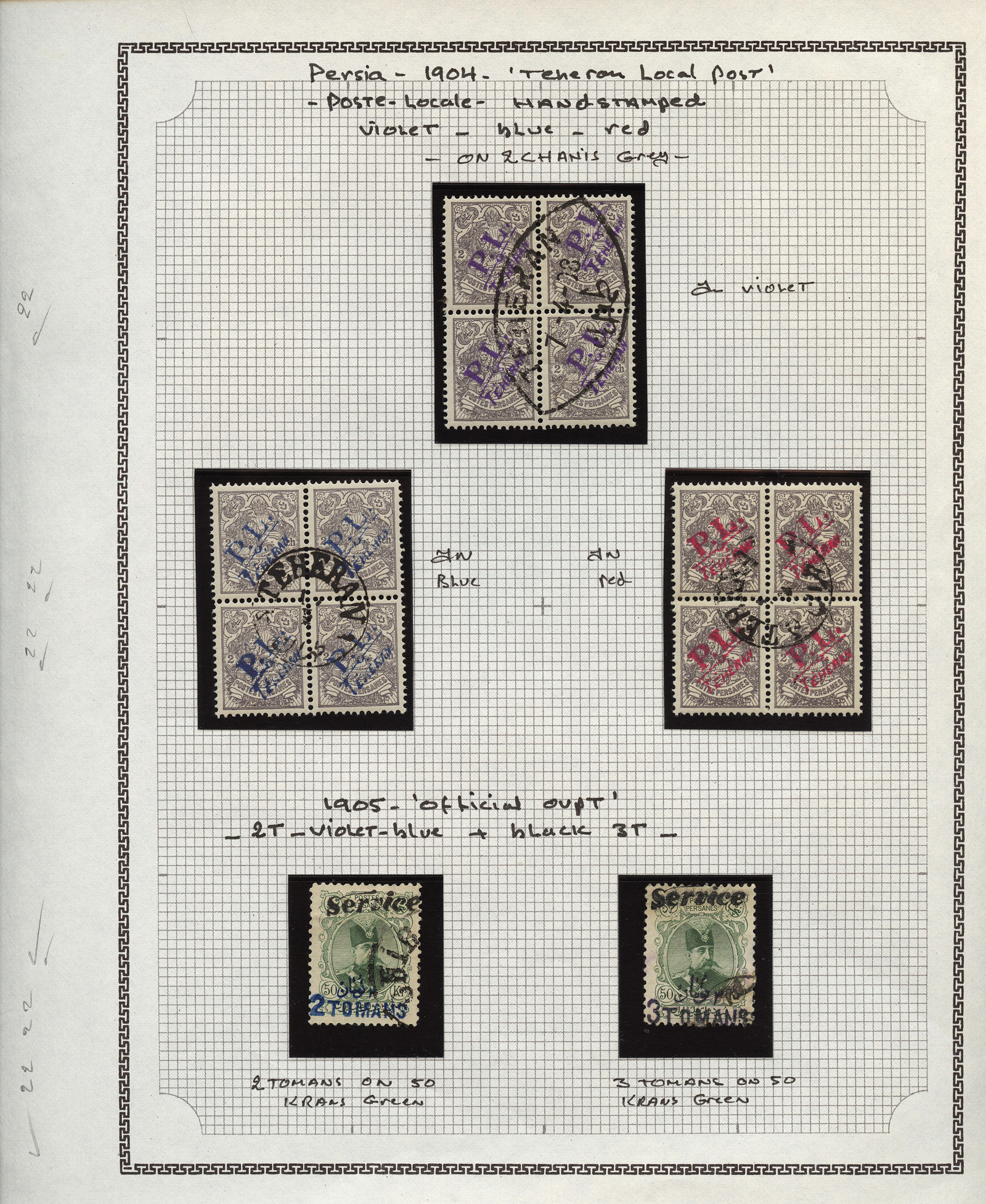 High Resolution:
https://revenue-collector.com/iranc...200925/8.jpg
High Resolution:
https://revenue-collector.com/iranc...200925/9.jpg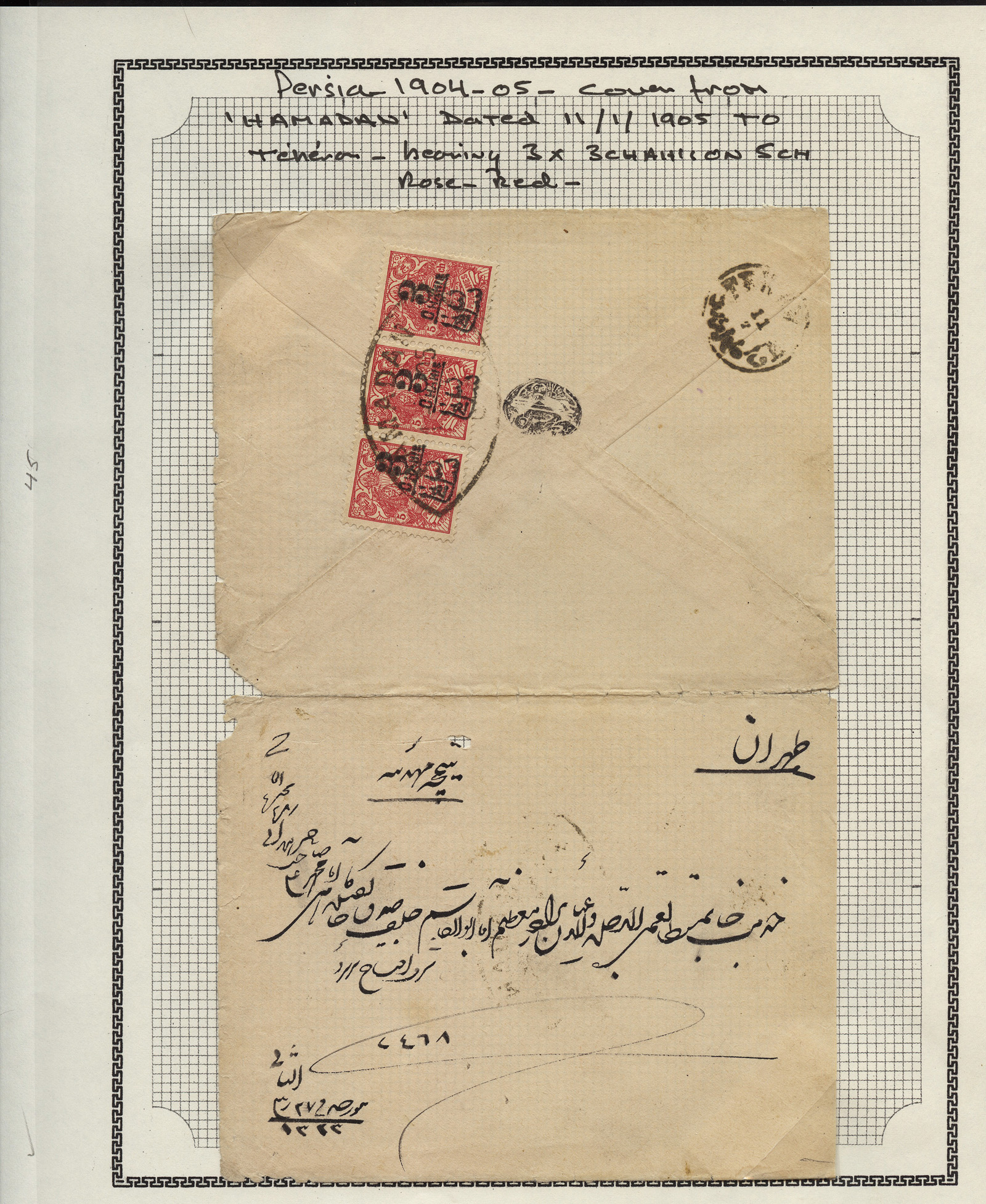 High Resolution:
https://revenue-collector.com/iranc...00925/10.jpg
High Resolution:
https://revenue-collector.com/iranc...00925/11.jpg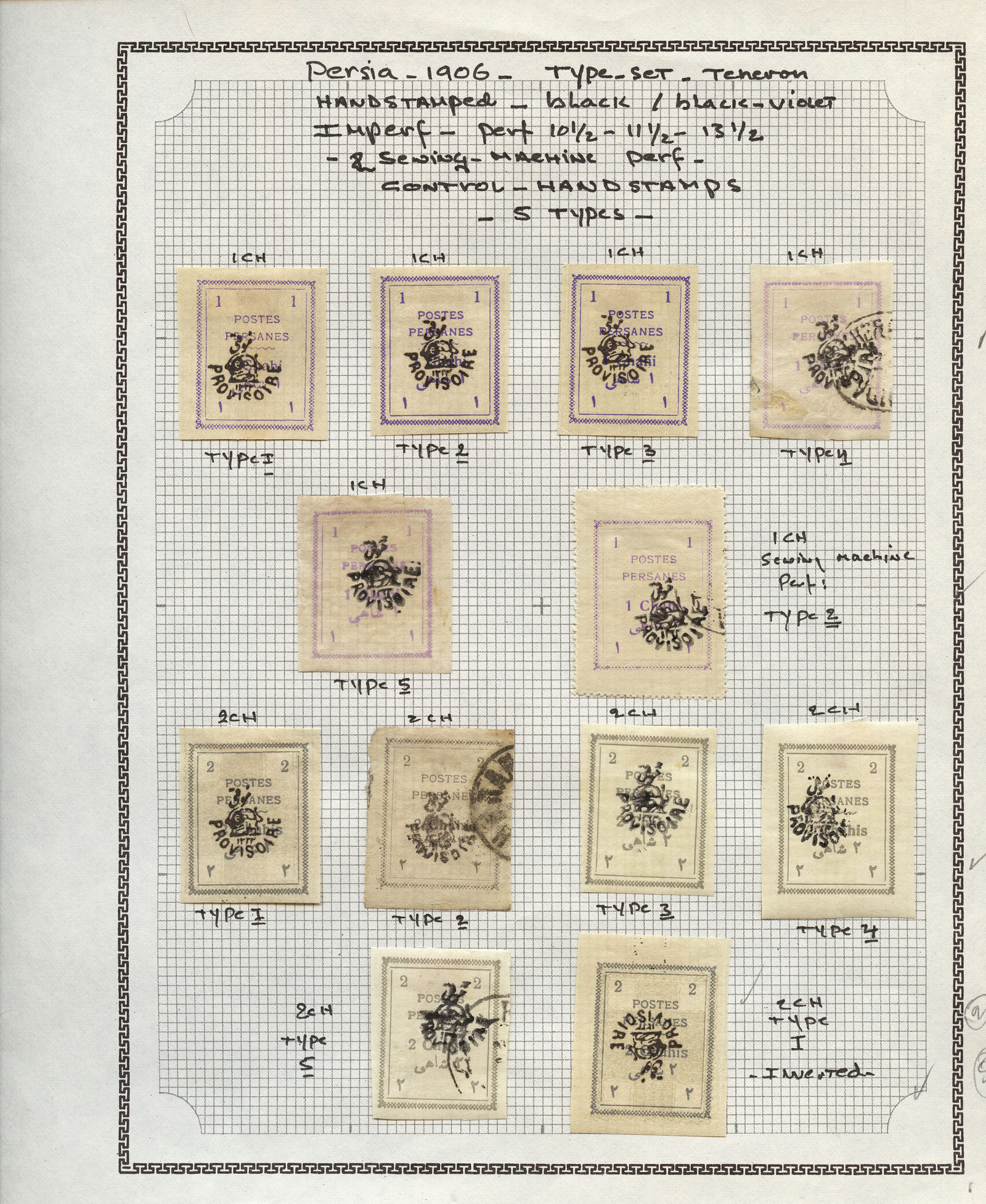 High Resolution:
https://revenue-collector.com/iranc...00925/12.jpg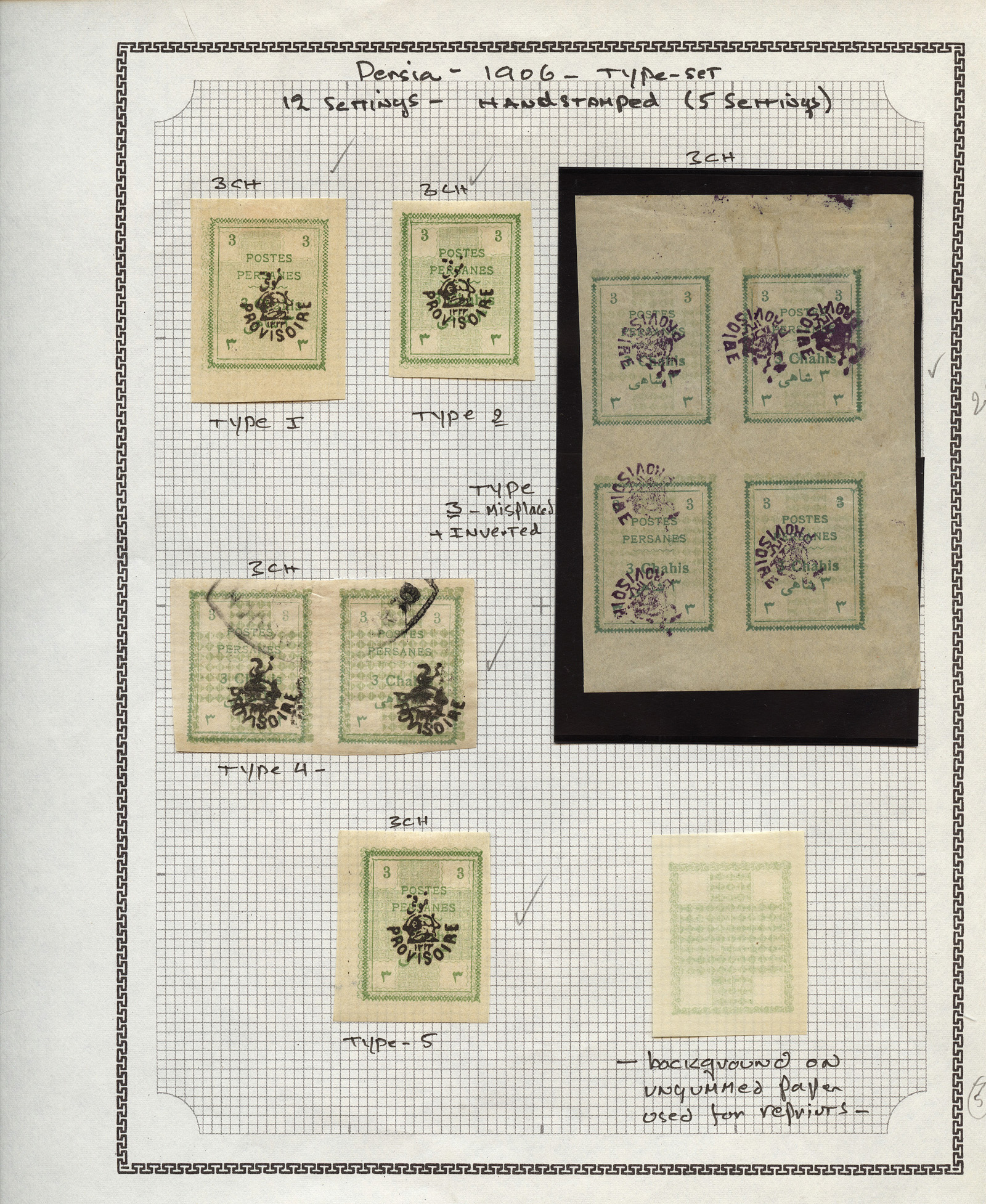 High Resolution:
https://revenue-collector.com/iranc...00925/13.jpg
High Resolution:
https://revenue-collector.com/iranc...00925/14.jpg
High Resolution:
https://revenue-collector.com/iranc...00925/15.jpg