The responses are very interesting, indicative of the wide variety of the different ways in which we all collect and our perspectives.
To those saying this looks like at floor sweeping or contrived lot, you are 100% correct. This doesn't look like a "natural" grouping of philatelic material. That's somewhat of a moot point though, as floor sweeping lots have been known to have both interesting and profitable material in them... although from this seller the likelihood is more that as stated in American Pickers, "Sometimes one man's junk... is just one man's junk."
So my assessment of the lot images and the decision whether or not to purchase went something like this:
1. The mourning covers and the variety of countries represented are of interest, the stampless and Egyptian covers in particular.
2. While the world cut squares are visually interesting, there's almost no market for those.
3. The German states and other classics appear to have a lot of condition issues.
4. The modern covers equate to exactly zero IMO. If, upon discovery, something ends up being worthwhile: bonus.
5. The mint British blocks, while looking to be of significant quantity, appear to have Offices abroad overprints, which are of nominal value. Could there be better material in there? Possibly, but unlikely.
6. As Climber Steve and stamps101 both observed, the third to last image is the one I immediately homed in on as having possibilities:
I recognized the two sheets shown on the right as being better items. Also, there appear to be multiple sheets stacked there, but as to just what the sheets are underneath the top is anyone's guess. They could be more of the same or they could be hot garbage.
Also, just because the sheets LOOK like scarce items, it doesn't mean they are.
1. Are the sheets what they appear to be? If so...
2. Are they genuine or reprints/forgeries? If genuine...
3. Are there major condition issues? Do they have gum? The larger sheet visible appears to have a vertical split/tear.
So this then becomes the gamble. If the material in this image is genuine and there's more of the same, it could be very worthwhile. If not, and given the reputation of the seller, it could be a fool's errand.
I've had both good and bad luck with lots from Apfelbaum... some insanely good, which is why I keep coming back... but the downside risk is very high. That's why I would NEVER have bid on this lot at an actual auction where there's no return privilege. FAR too risky! However, as an outright purchase where you have the ability to return if not satisfied, that changes the parameters and risk.
So what did I find in the lot when it arrived?
1. The mourning covers indeed are interesting, the most interesting being one not shown in the images, a mourning cover from Senegal, a very obscure location from which to find one.
2. There's a small box of Ukraine trident overprints mint, used, multiples, a wide variety. That could be interesting.
3. There's a small sunk die proof of a Kaiser's Yacht (German Offices).
4. The 1937 Coronation set shown in the small book in the last image actually covers many pages and appears that it might be complete.
5. The Great Britain sheets are as expected, low value Offices overprints.
6. The album pages shown in the same image however, are a bit better. KGVI and QE2 MNH sets all in individual mounts, including some watermark sideways and graphite lines pieces, roughly $500 in Scott.
7. The modern covers are poo, with the exception of about 6-10 Canadian Postal Strike covers all with labels, which if nothing else are interesting.
8. There's a glassine full of Jamaica QE2 stamps in blocks, MNH, including denominations to multiple shillings, so there might be somoe value there; haven't checked.
9. There are some various and sundry worldwide singles cataloguing in the $10-100 range that are saleable.
But what about that sheet folio that I homes in on?...
Well...
It was what I hoped it would be. Belgium and Luxembourg sheets and sheetlets, and they all appear to be genuine. The paper, impression, and gum is all what I would expect from the period based upon experience with similiar material from the same countries from the same era.
Current Scott Catalogue value of the items in that folio excluding any NH premiums (and there are several that are NH) is approximately $6,000.
To be sure there are some condition issues. But even at 10-20% of Scott, which I think I can easily get as singles, given the scarcity of some of the sheets, puts me very much in the clear for the lot and everything else included will have been free.
Some of the sheetlets have hardly any examples showing on
eBay
, Hipstamp, Delcampe, or the APS. For European material, I always pay closer attention to Delcampe than I do to
eBay
or Hipstamp, as it is a European-dominated sales platform, so pricing and availability is probably more accurate than what we see on U.S.-focused platforms.
Quick and dirty scans of the contents of that folder below. Ignore anything having to do with color accuracy, as I just threw them on my large-format scanner for expediency.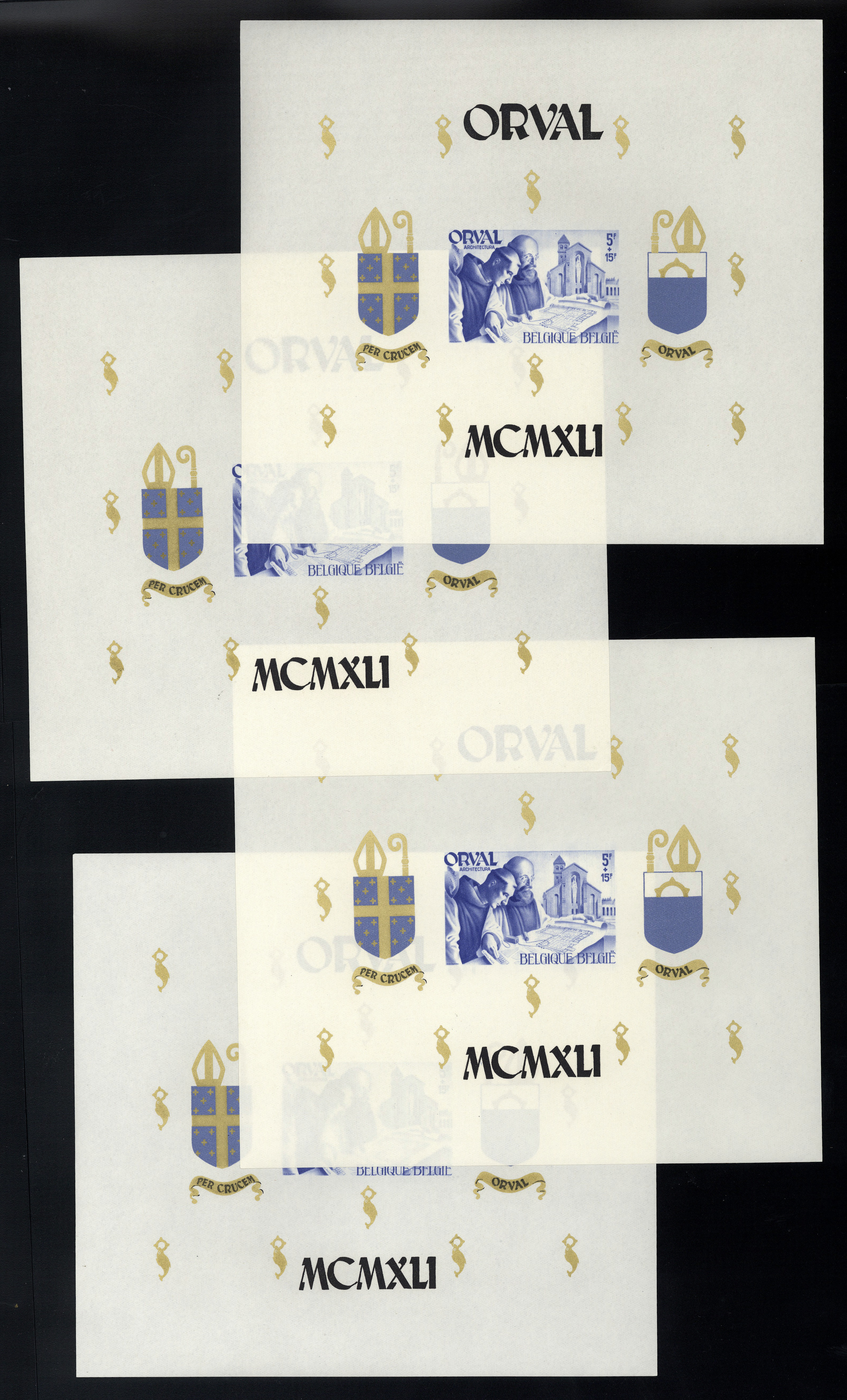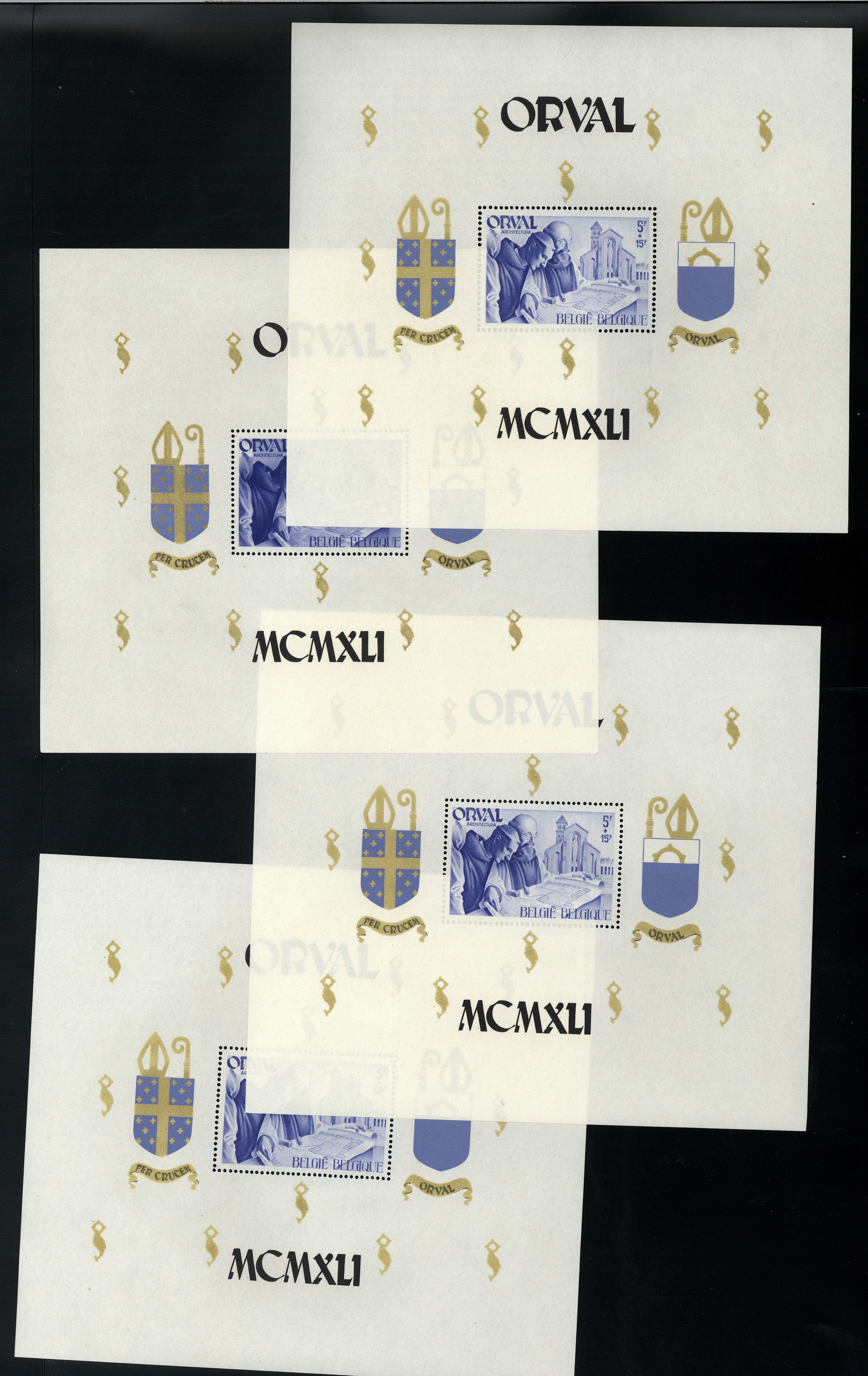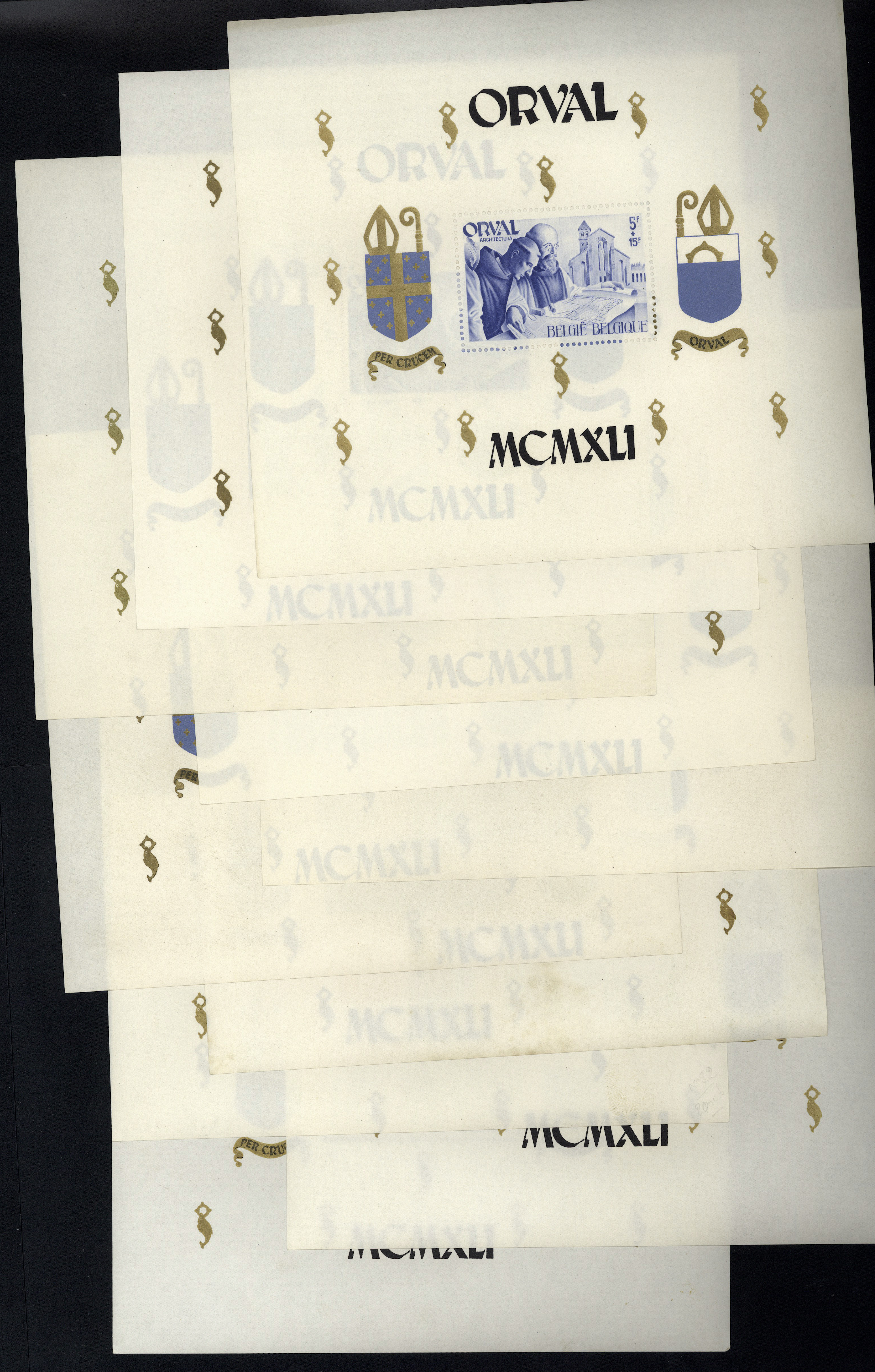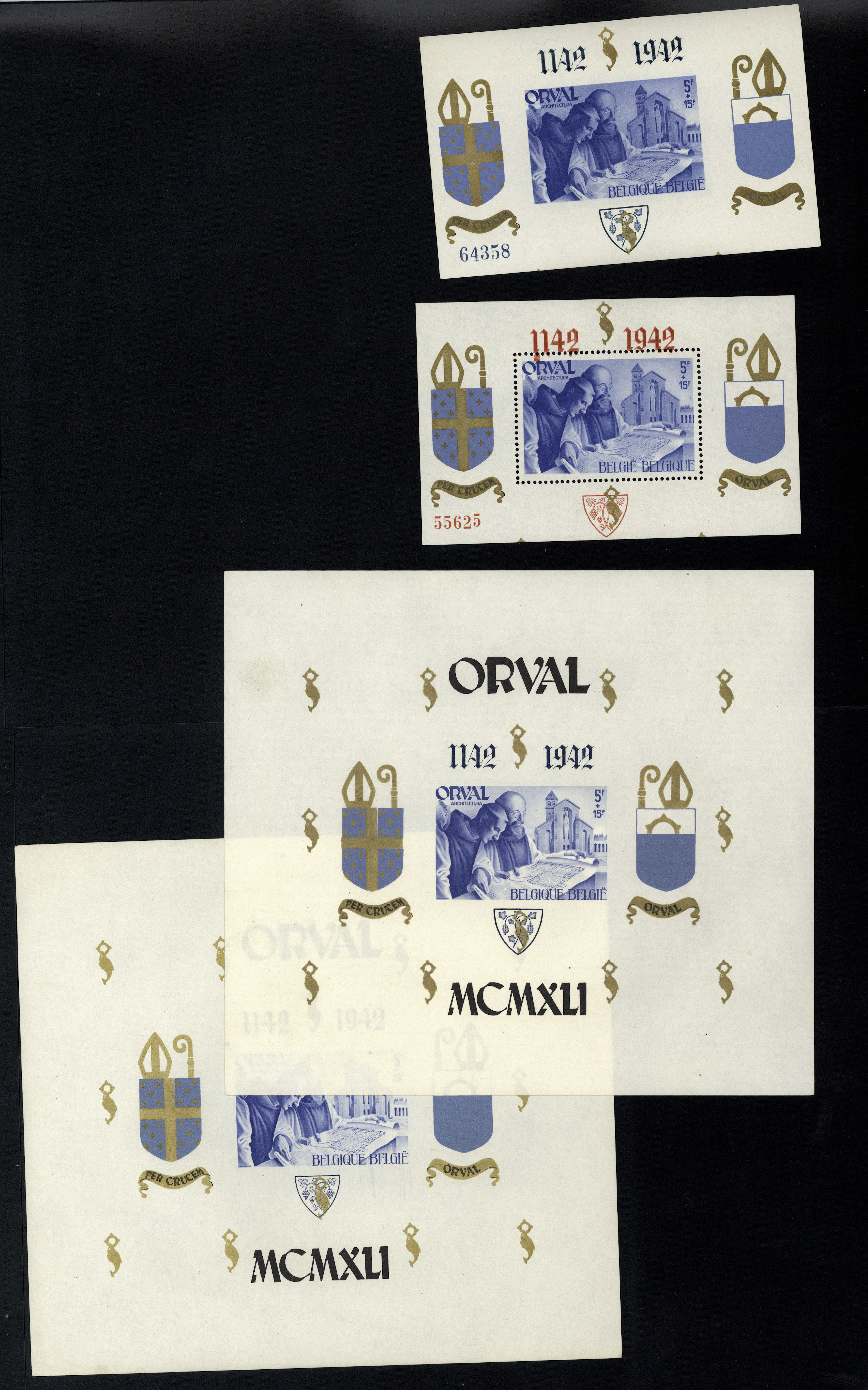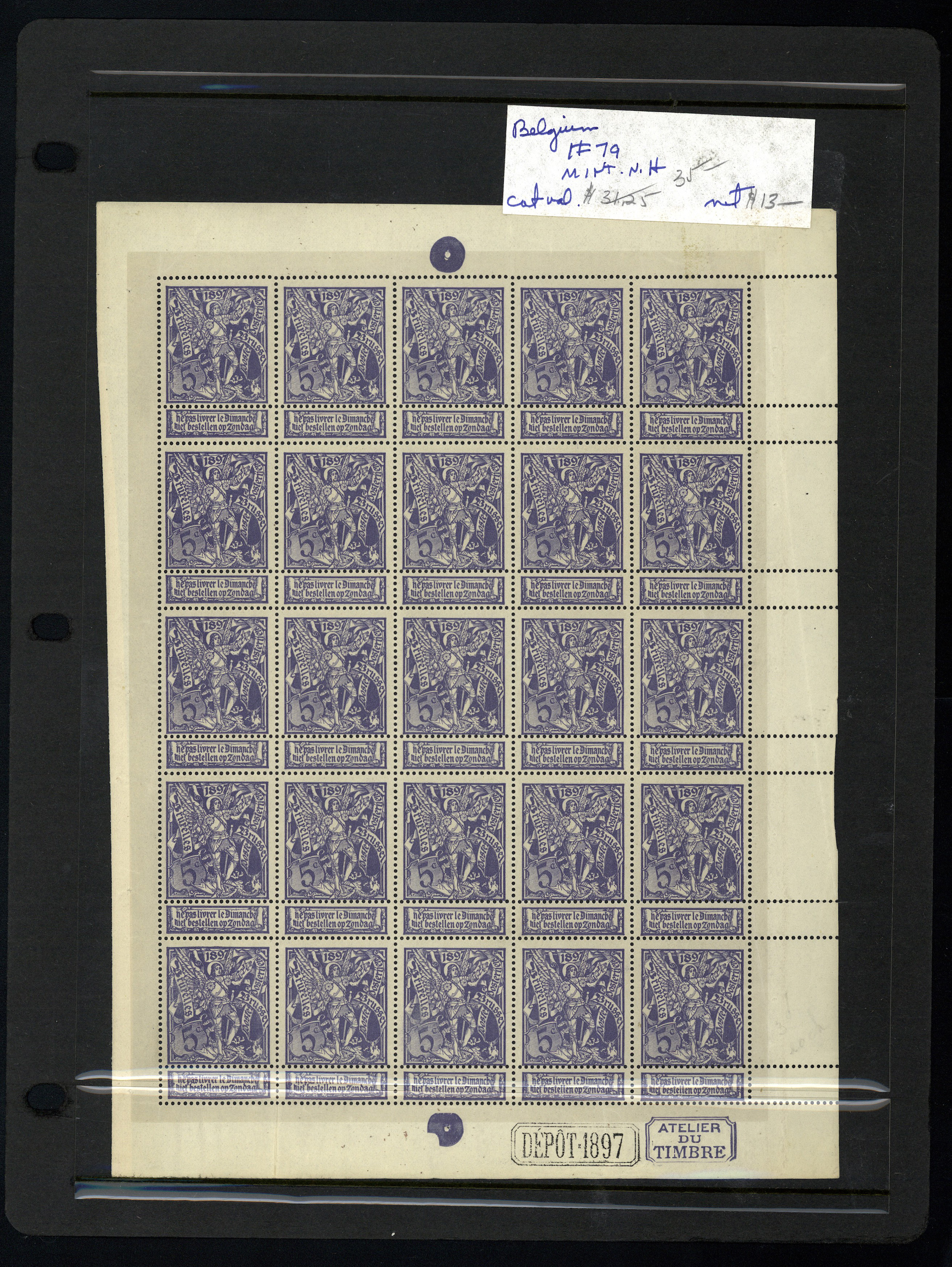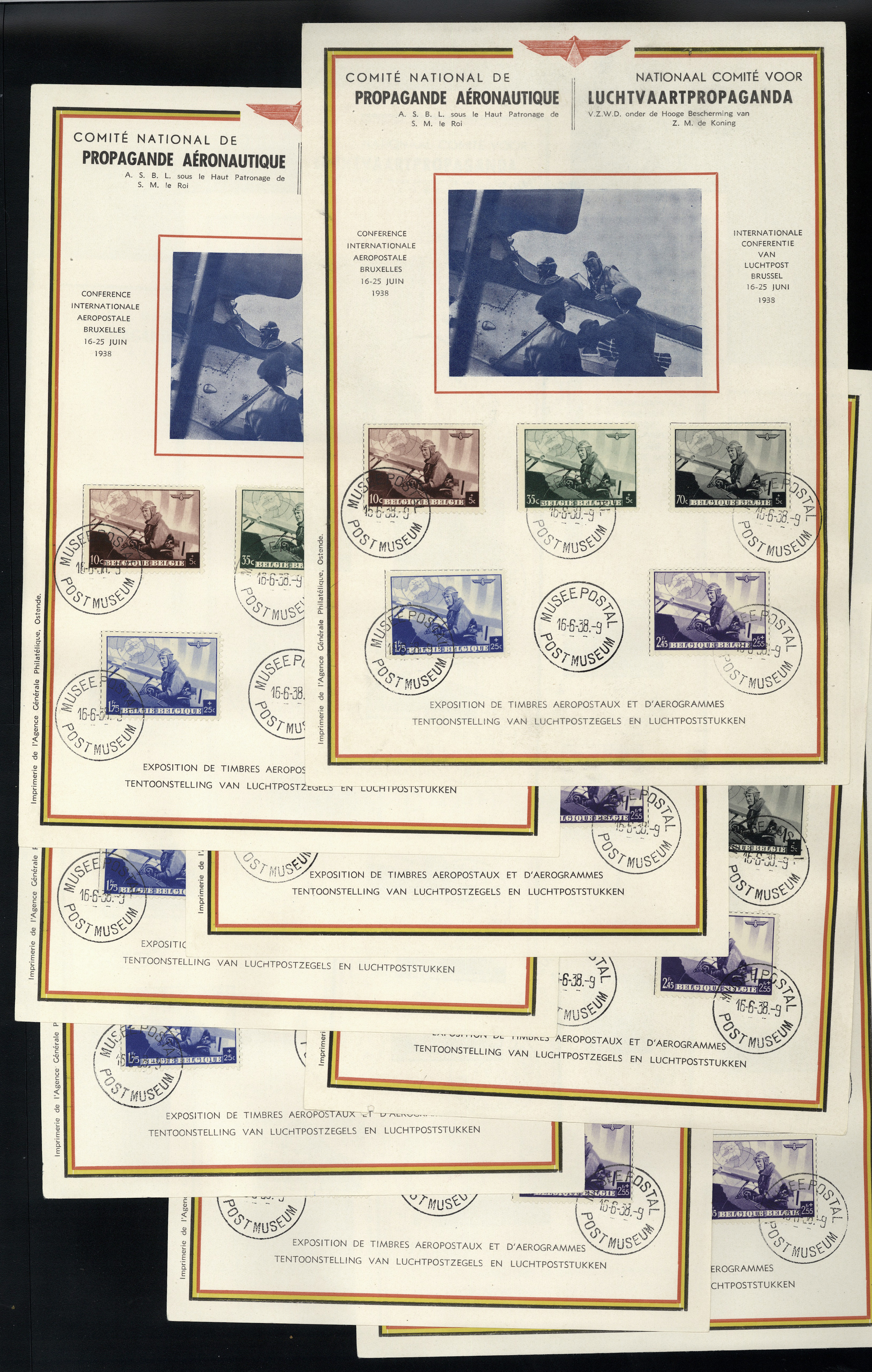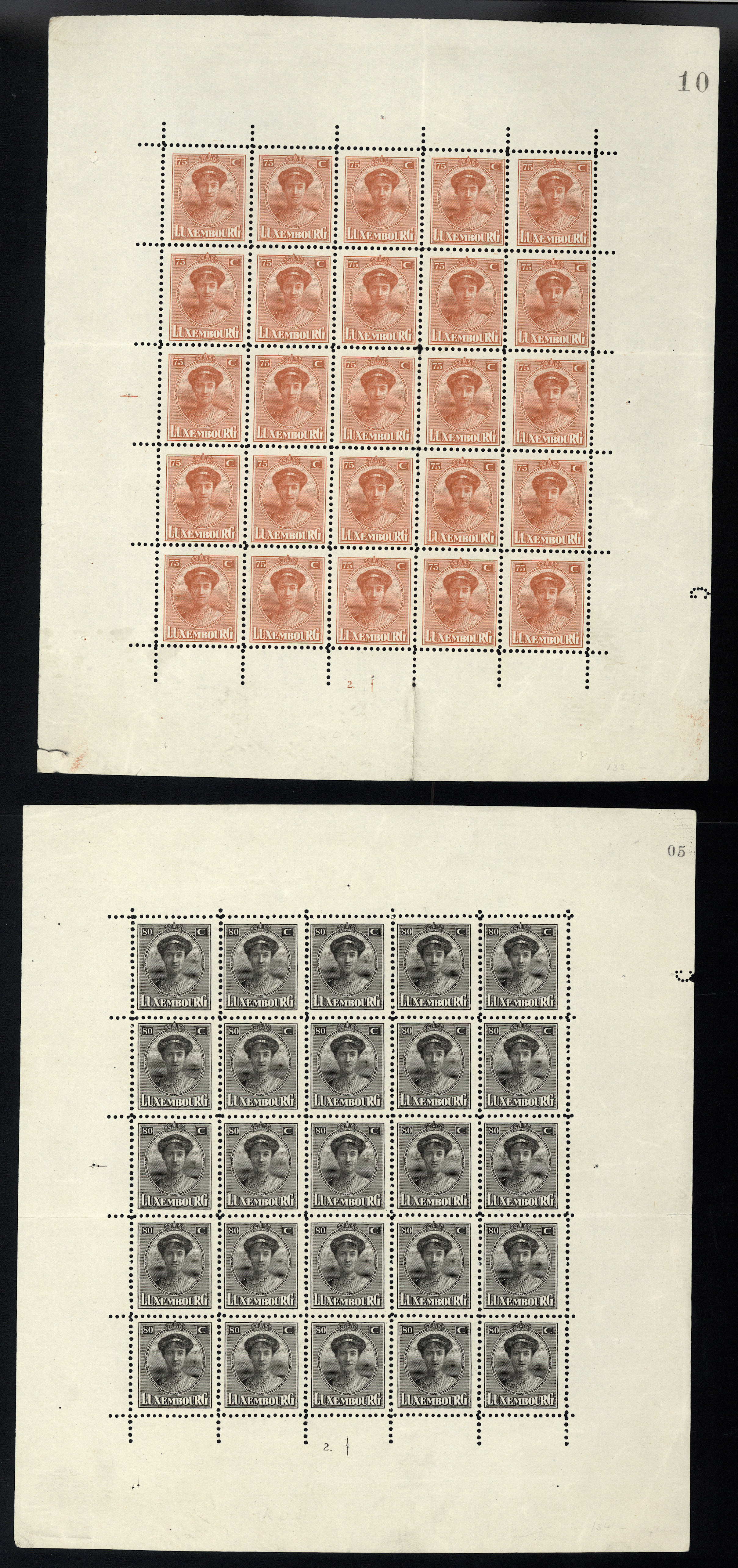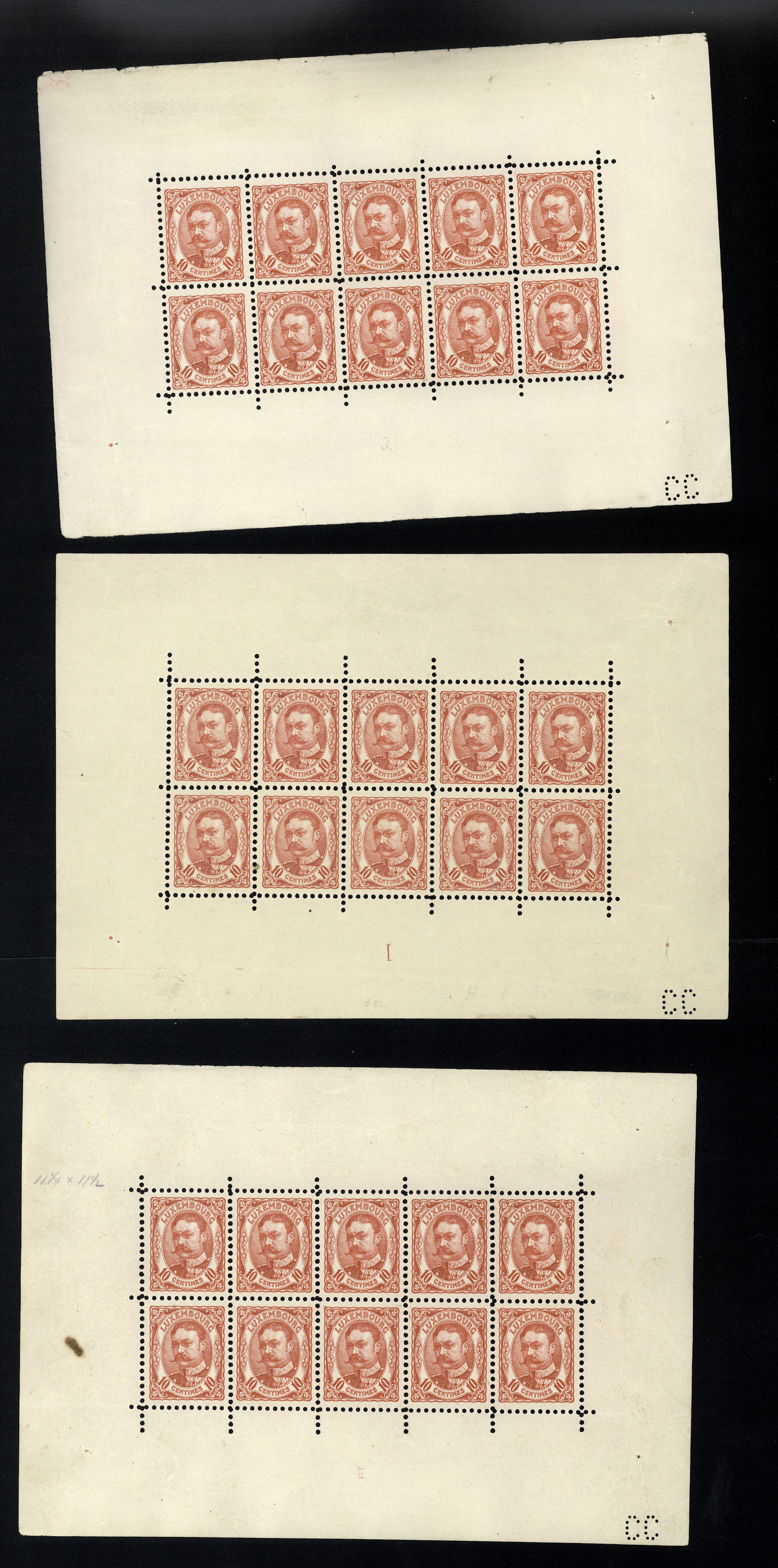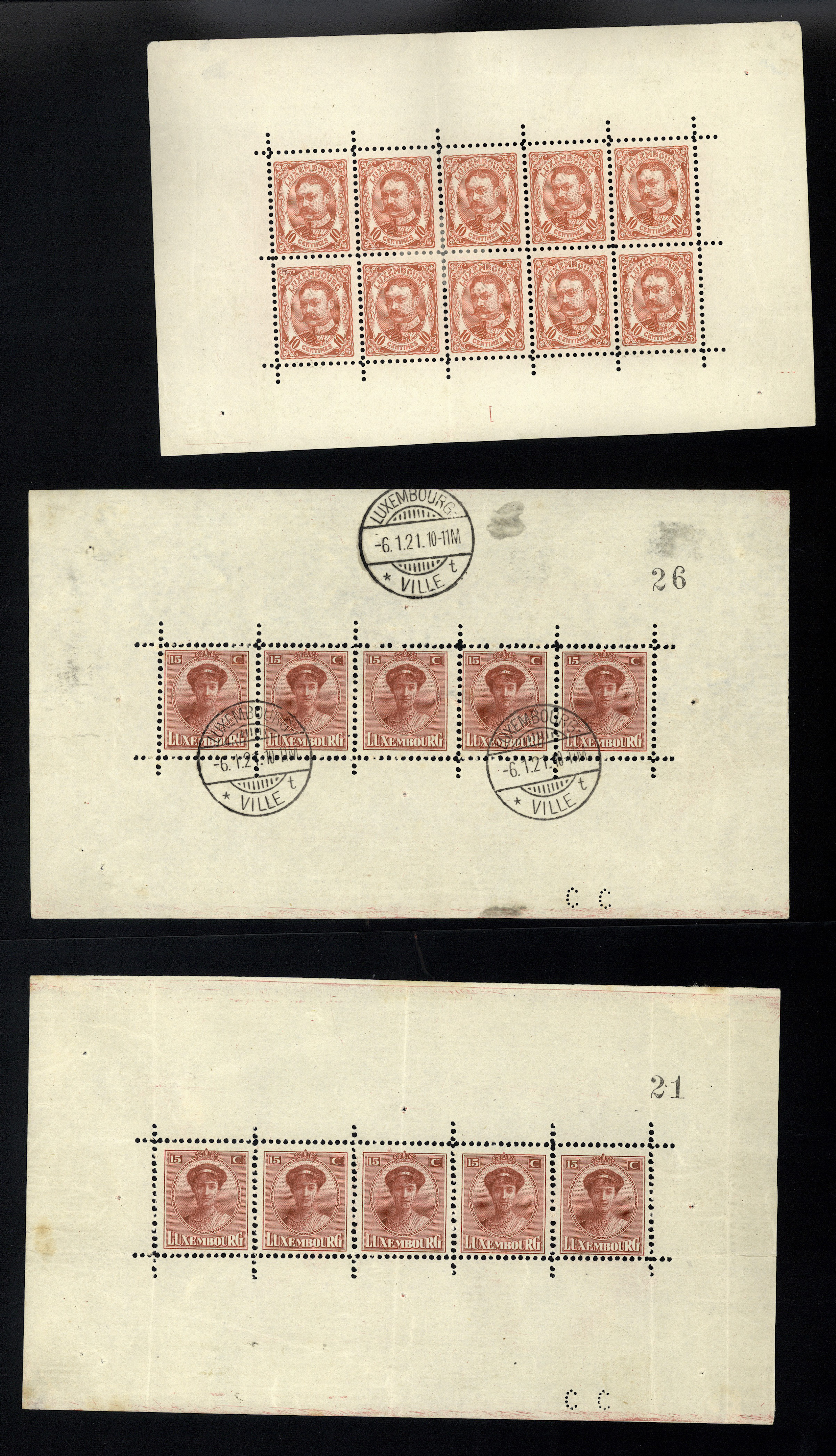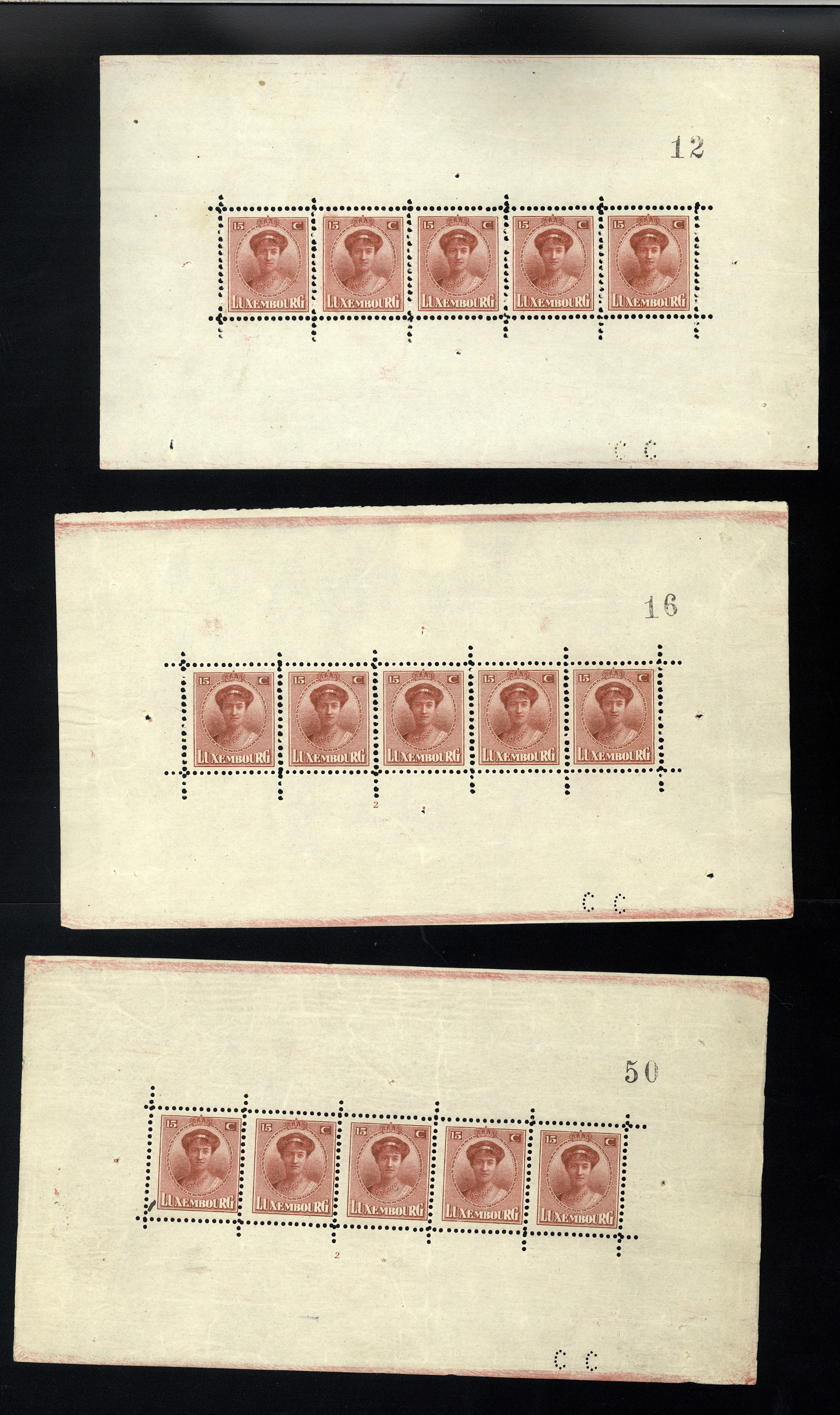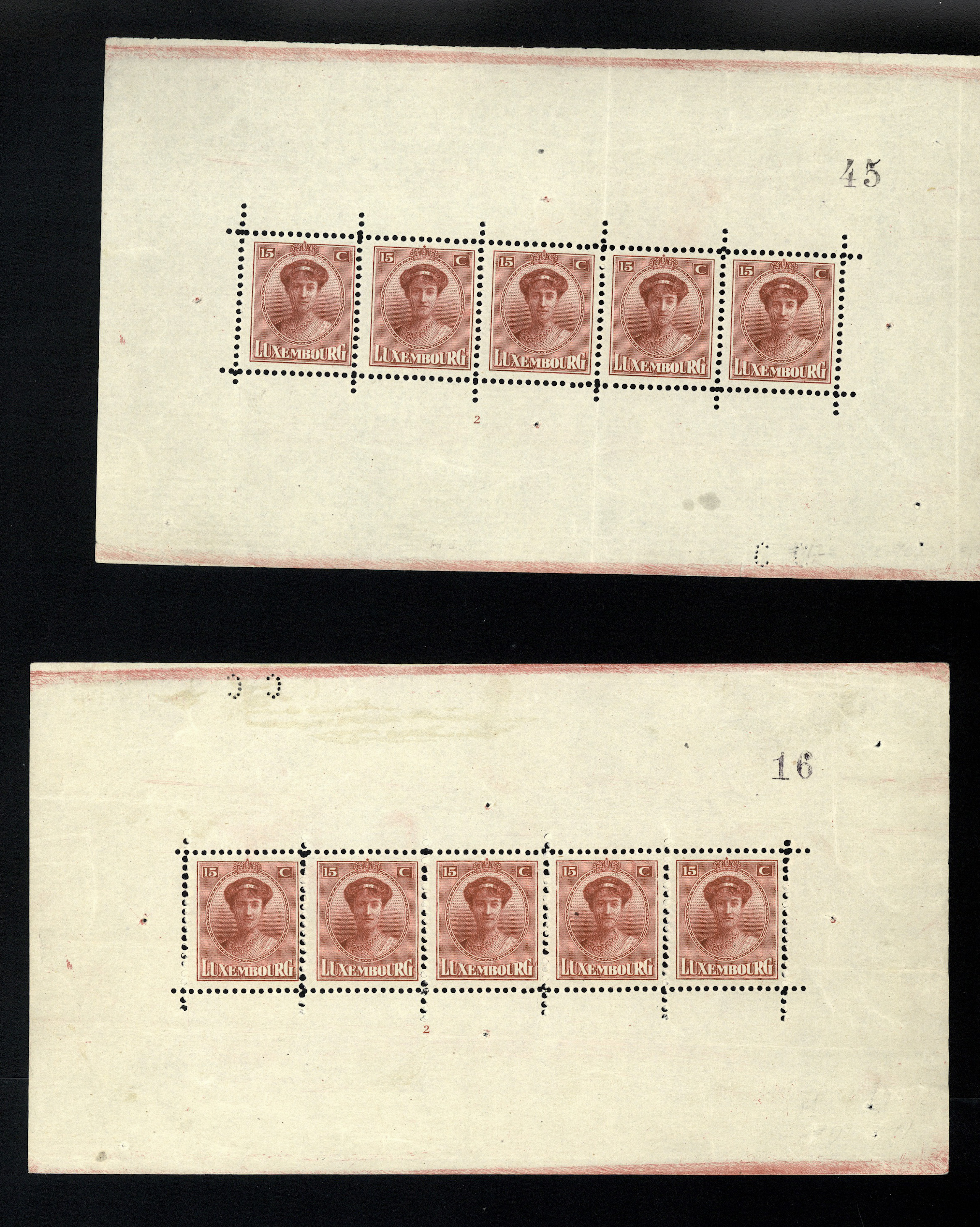 So when all is said and done, I believe I am keeping the lot.