I stumbled across these locally, and while not exactly within my wheelhouse, I found the early advertising on these oversized cards extremely interesting. At least one is specifically labeled as a "private mailing card", but I don't know what the dimension or weight limitations were at the time.
The first one is especially interesting as it is not just a single card, but rather a tri-fold panel that exceeds 33 inches when unfolded. Was this legitimately able to be mailed for 1 cent, or were they running afoul of the postal regulations of the time?
The last one appears to be a good 10 years earlier than the others.
1. 282mm x 182mm (11.1 inches x 7.2 inches folded)
2. 280mm x 178mm (11 inches x 7 inches)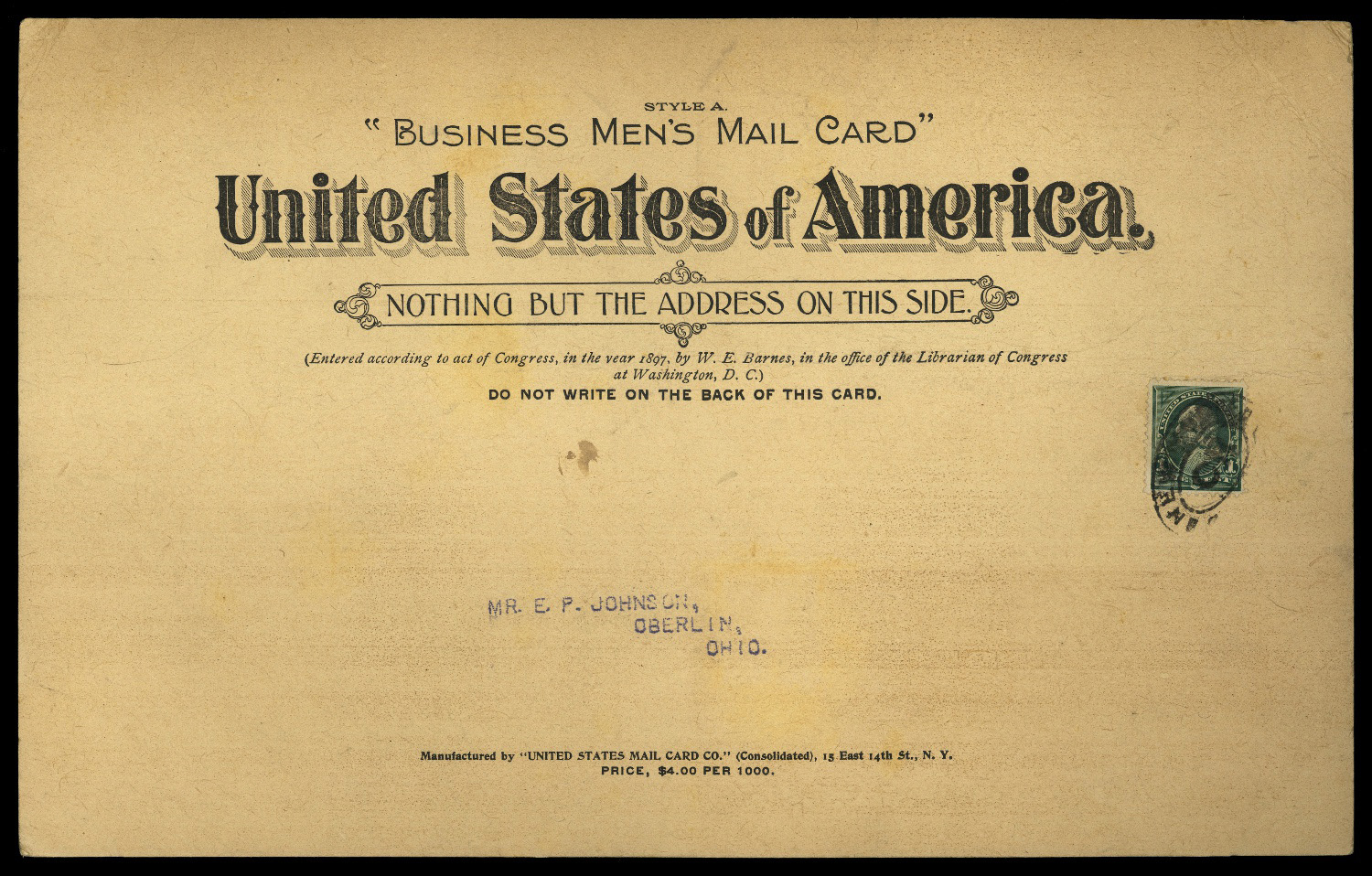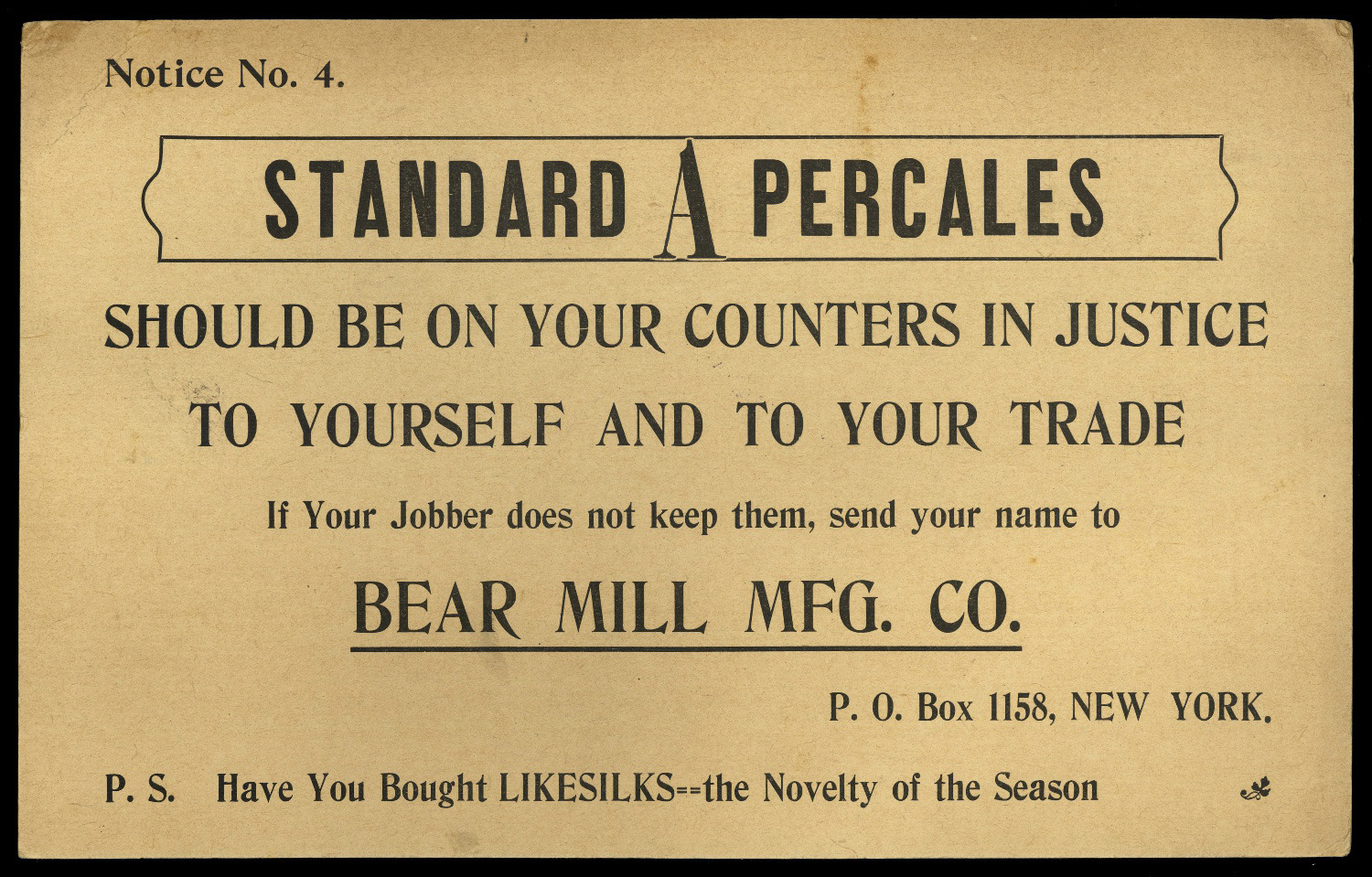 3. 236mm x 180mm (9.3 inches x 7.1 inches)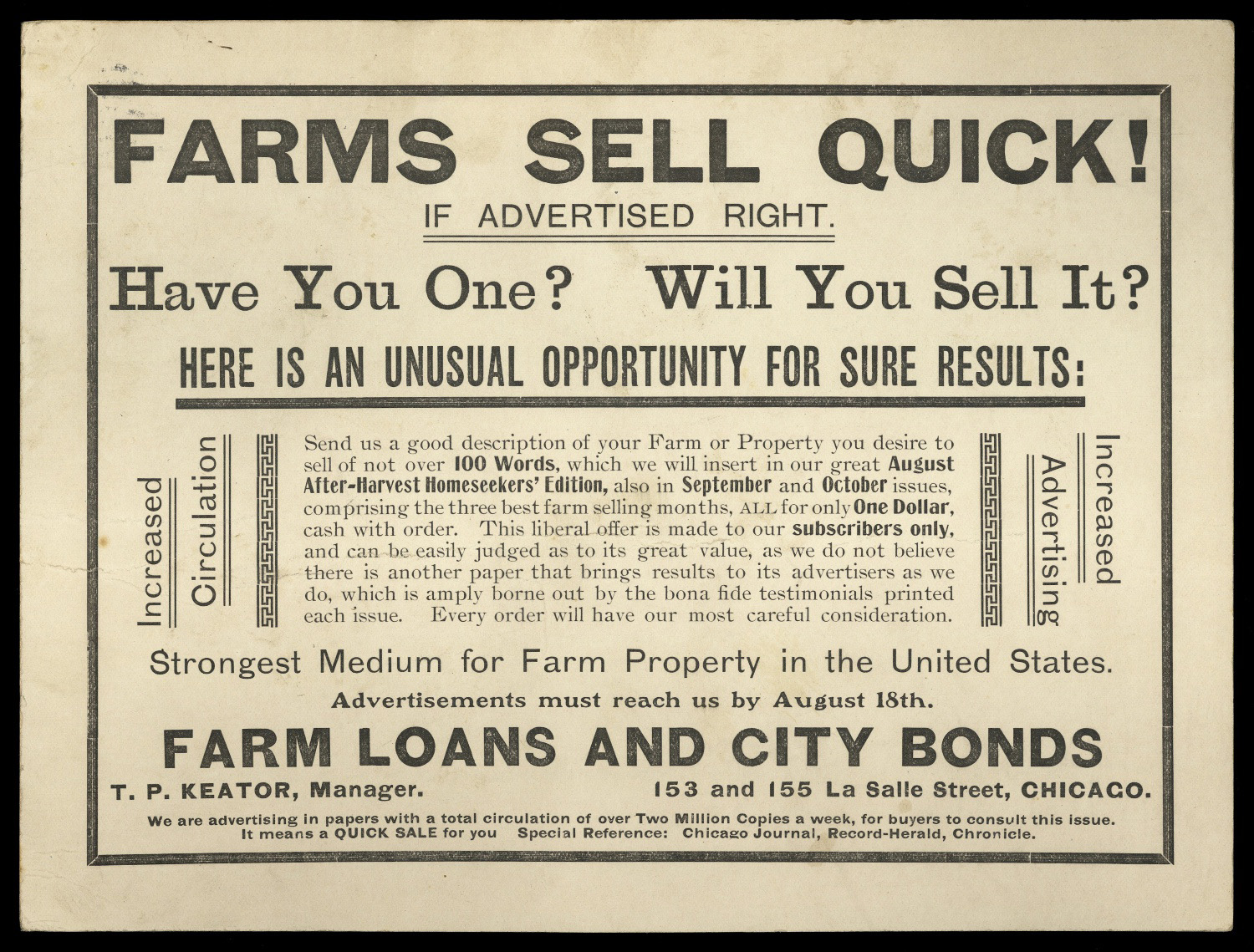 4. 215mm x 145mm (8.5 inches x 5.7 inches)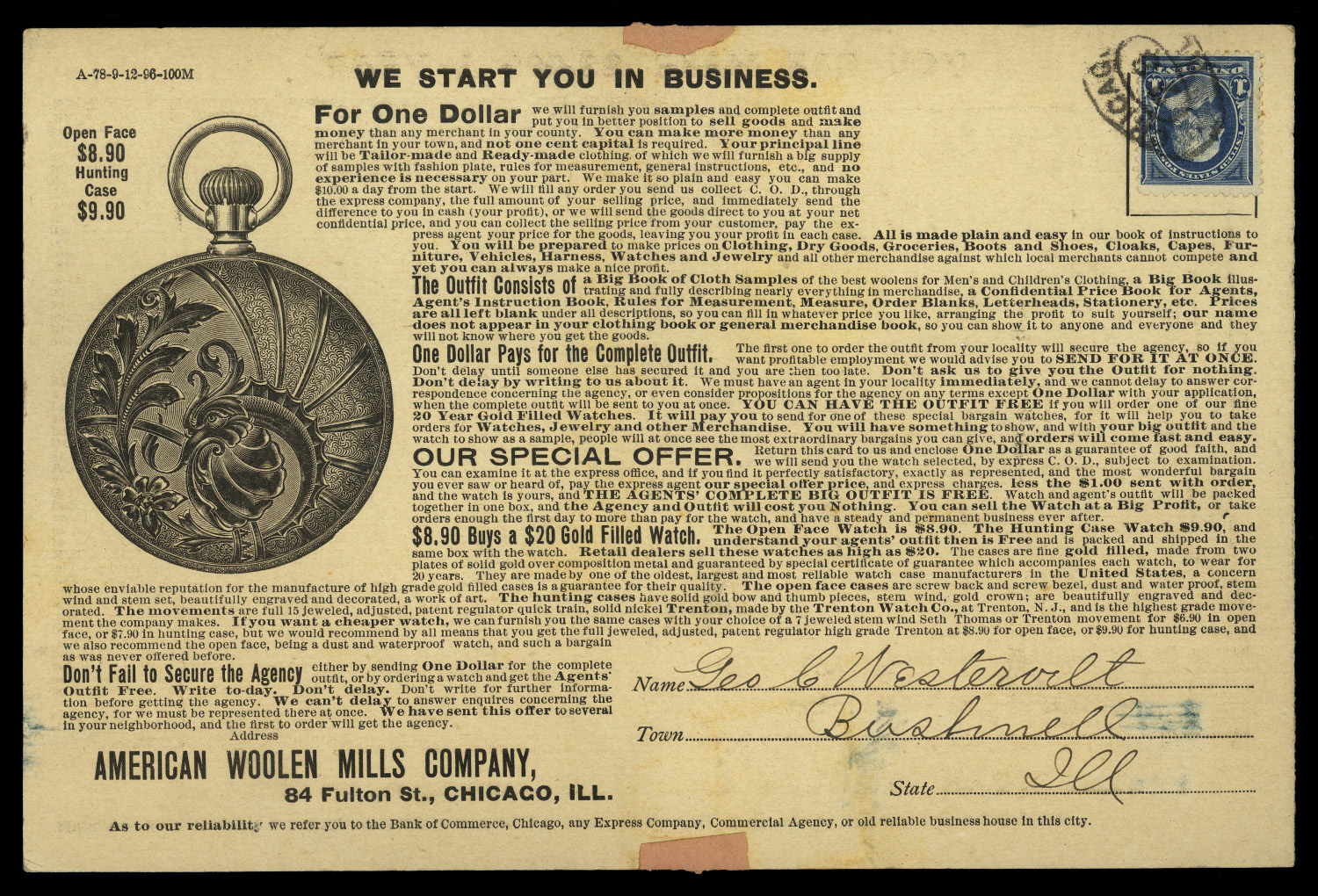 5. 222mm x 158mm (8.75 inches x 6.25 inches)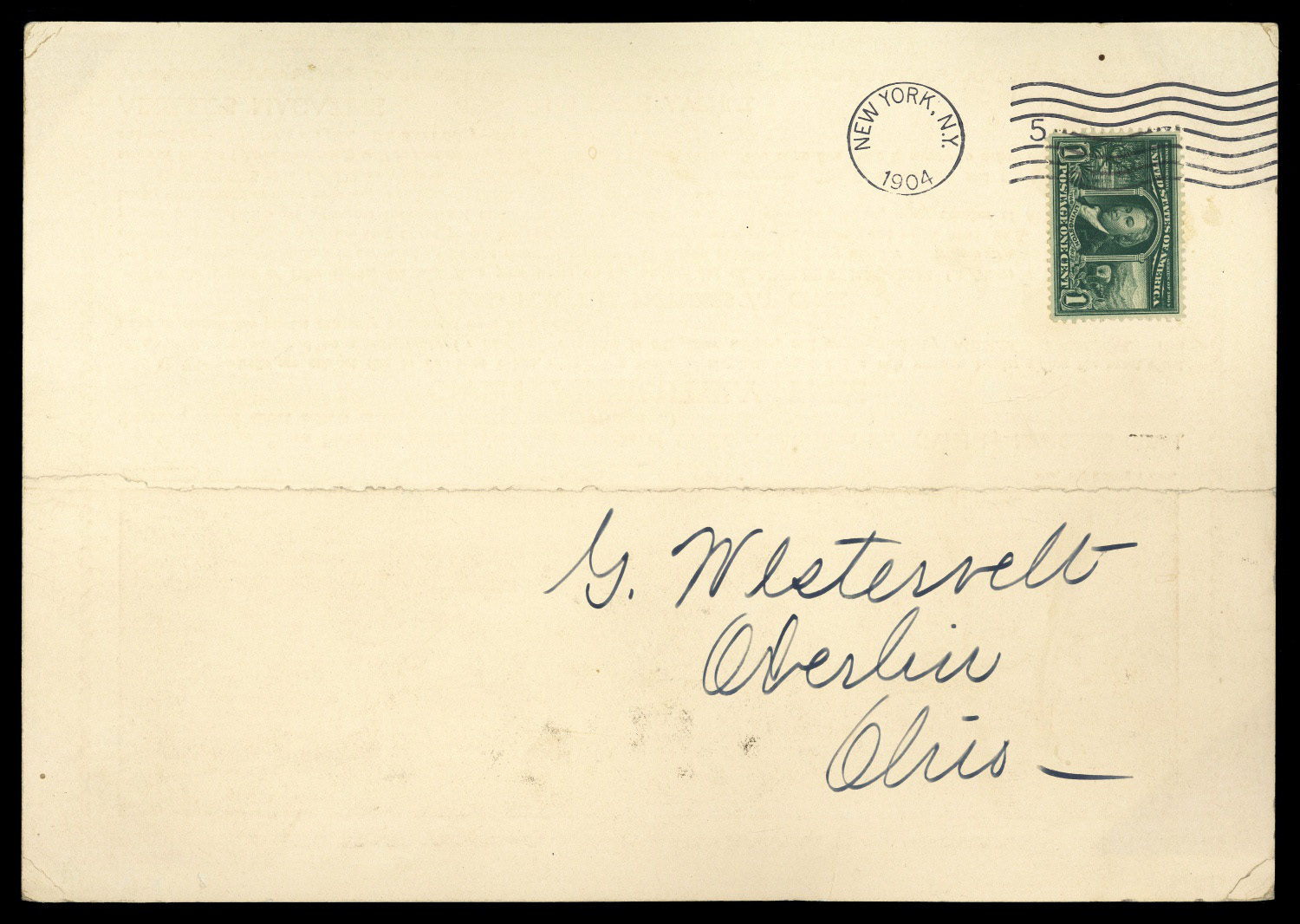 6. 226mm x 152mm (8.9 inches x 6 inches)
7. 227mm x 148mm (8.9 inches x 5.8 inches)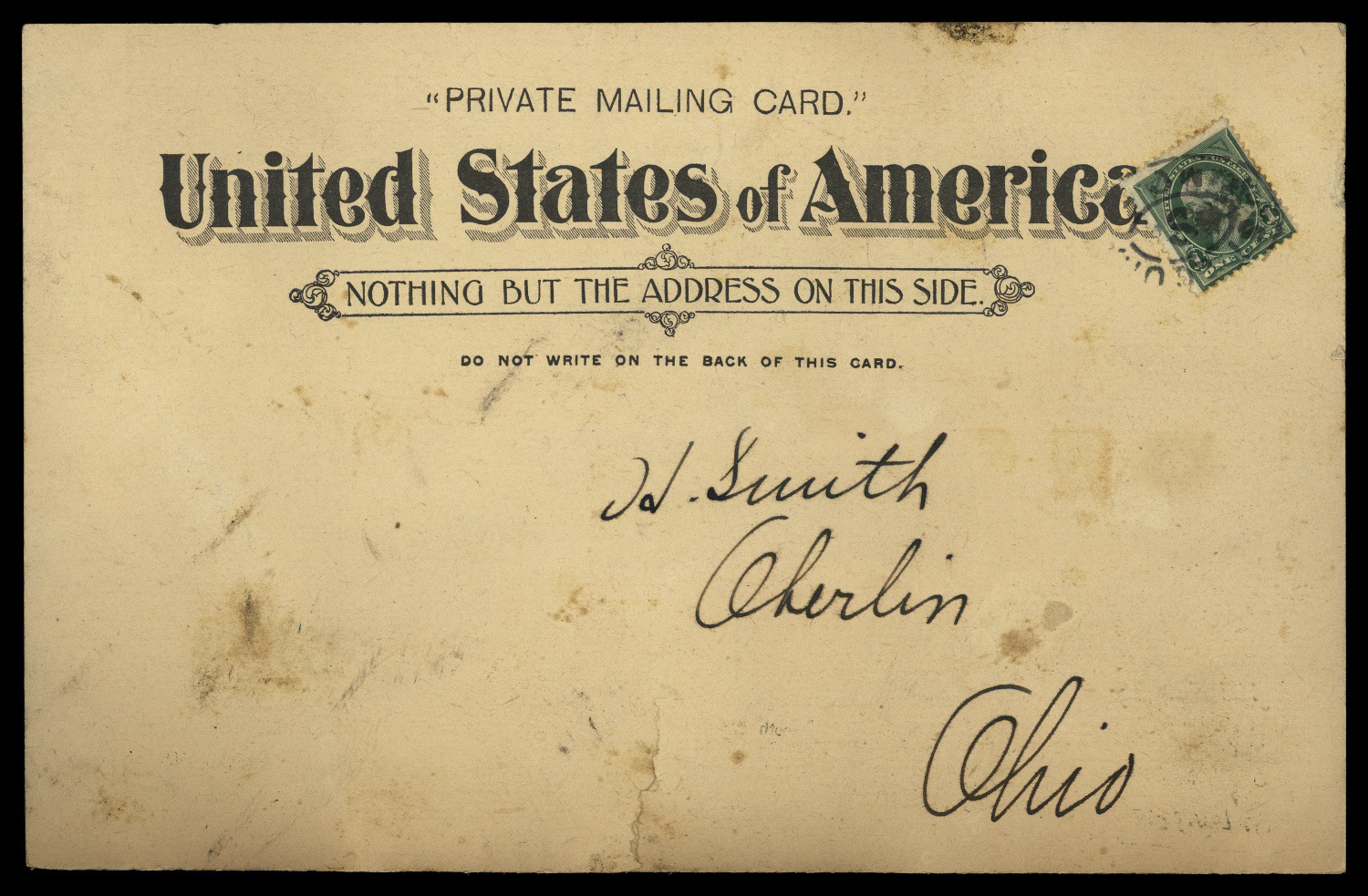 8. 222mm x 120mm (8.75 inches x 4.75 inches)