I am back with another digital imaging app recommendation.
When I posted about Topaz Sharpen AI I feel that some folks dismissed it out-of-hand because it has "AI" in the name. I encourage anyone who might feel that way to reconsider and keep an open mind. The truth is that Topaz app images are not different than other filters which are used but everyone. For example, if you use any Epson scanner you will notice that by default the Epson scanner app has 'Unsharpen Mask' on by default. Anyone using Epson default setting is already applying a sharpening filter to all their scans. (FYI, everyone should use the Epson 'Unsharpen Mask', it helps Epson scans a lot.
And before I offer a new review of another Topaz application, I recognize that in general image filters have a time and place they can be used. For example, if you are trying to present an image of a double transfer; you typically would not use a 'sharpen' filter. Other times (ala many questionable sellers on eBay) the over-use of color 'Saturation' filters is quite common. A buyer pulls the trigger on a purchase due to the vibrant colors in the image but when they get the stamp it is dull and washed out. This is true for ANY digital filters, they have to be used appropriately.
I download and installed the Topaz app named Gigapixel AI which is a single function filter; it's only purpose in life is to resize images. Note that resizing images is a very common process whether it is to reduce file sizes (i.e. SCF image optimizer) or to increase the size. The resizing of an images (especially noticeable in trying to increase an image size) typically results loss of image quality.
Never in several decades of working with image files, have I seen an app filter have the ability to increase an image file and IMPROVE the quality of the original image. I will not post my opinion of the 'bits and bytes' of how they are doing this but I feel strongly that this innovation will eventually become the way all image resizing will work in the future.
The current most popular (and probably well respected) graphics app is Adobe Photoshop. So here is a comparison, increasing the same original image 400%, between PhotoShop resize filter and the Topaz Gigpixal filter (Topaz of left, Adobe on right).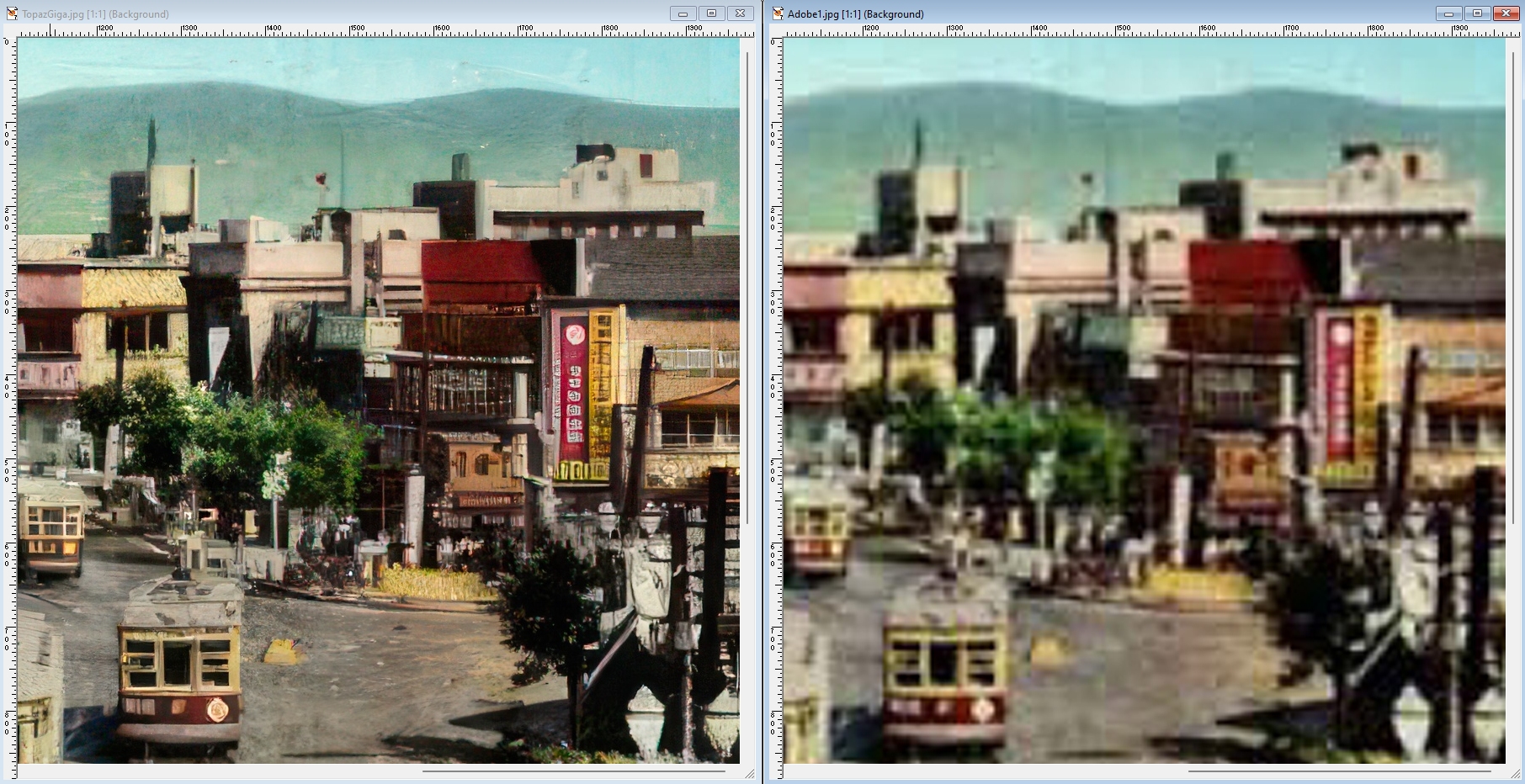 Even more impressive is that there is very little file size different between the Adobe resized image and the Topaz resized image. I recommend that anyone who finds themselves needing to increase/resize images to run, not walk, and give this app a try (demo version available).
Here are the full images (click on them to see 100% size) that I used.
Original - 491 x 319 pixels
Adobe - 1964 x 1276 pixels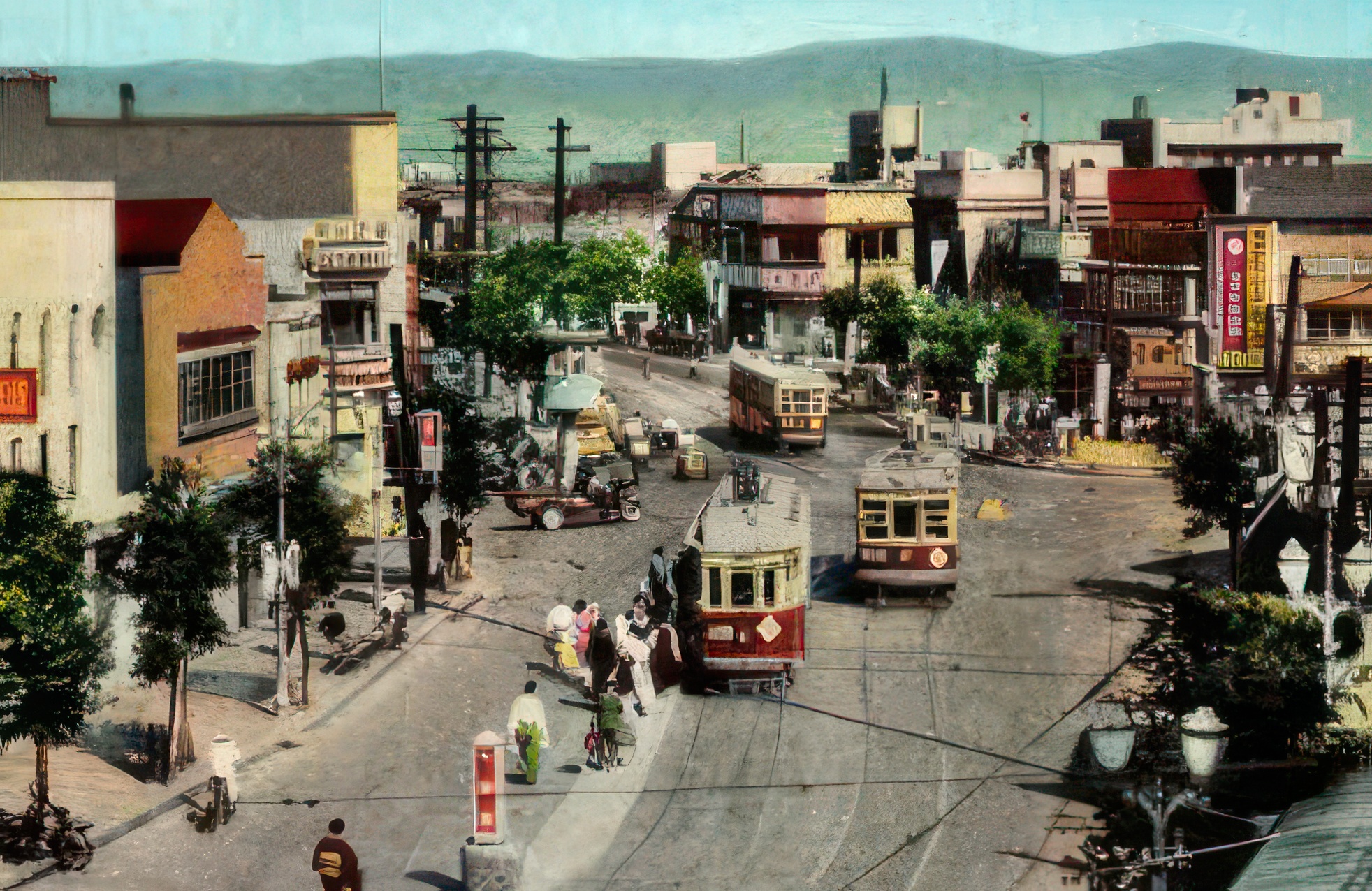 Topaz - 1964 x 1276 pixels
Don