That appears to be what it is. The
Europa
departed New York on 11 Aug 1934. On 16 Aug 1934, it launched its catapult plane to Southampton.
There are multiple catalogs for the catapult flights. Here are the relevant listings fo your cover.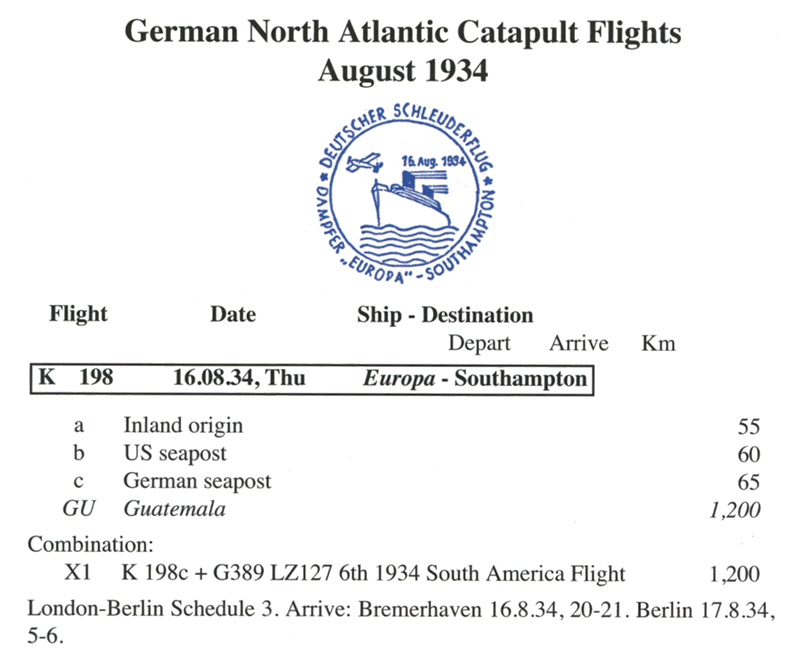 Graue K198a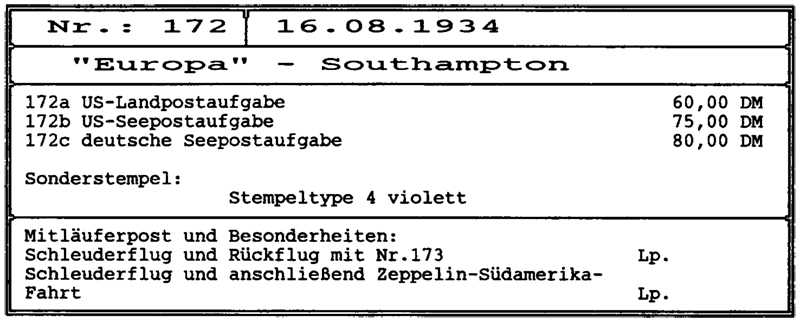 Haberer 172a

Stanley-Smith 199a
The red Berlin C2 mark is a confirmation stamp, noting that it was received by the Berlin C2 Luftpost Office. Here's the Michel listing for that confirmation stamp.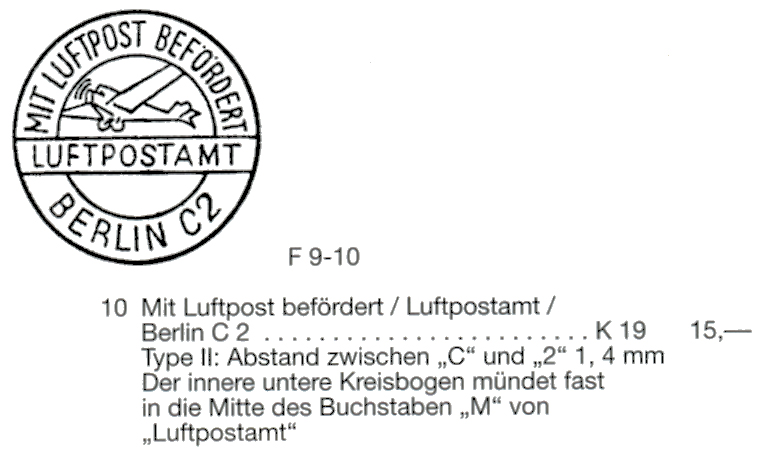 EDIT: The one thing that is odd, though, is the lack of an address. Looks like it was possibly obscured by the blue airmail label.