Perf14 - You'll certainly get no argument from me that J.A.C. Harrison was absolutely TOP shelf. Unfortunately, in my experience, his engraved stamps also tend to be rather expensive to buy in nice condition. Of course, that is true of many British Commonwealth engraved classics, which is undeniably one of the main reasons that my own stamp collection is so deplorably weak in that area. Sigh.
To cheer myself up, and to end this day with a frisson of Gallic flair, here are images of some stamps that I DO have in my collection, produced by another outstanding stamp designer and engraver: René Cottet (1902-1992), who created
beaucoup
stamps for his native France, the French community of nations, Monaco, Luxembourg, and Poland during his long career.
- nethryk
Lamartine, issued by France on April 5, 1948, Scott No. B224, Y&T No. 795.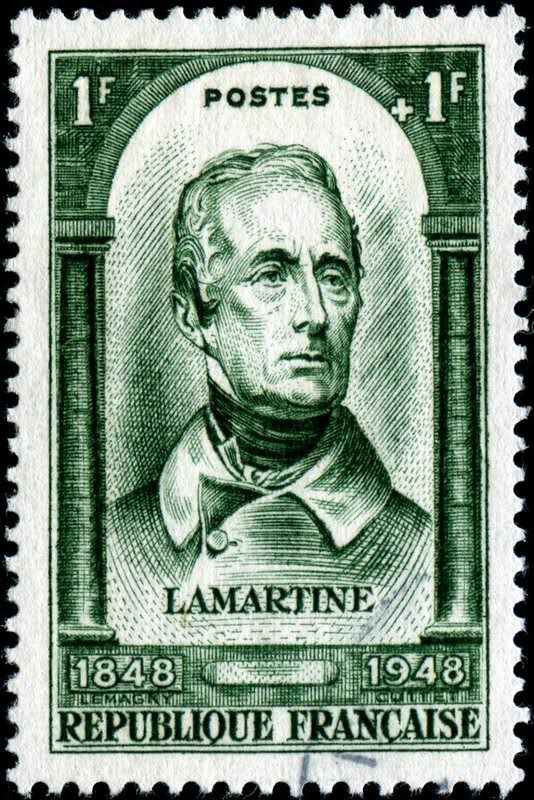 Cable railway to Pic du Midi, issued by France on October 6, 1956, Scott No. 808, Y&T No. 1079.
Brown trout, issued by Luxembourg on June 25, 1963, Scott No. 402.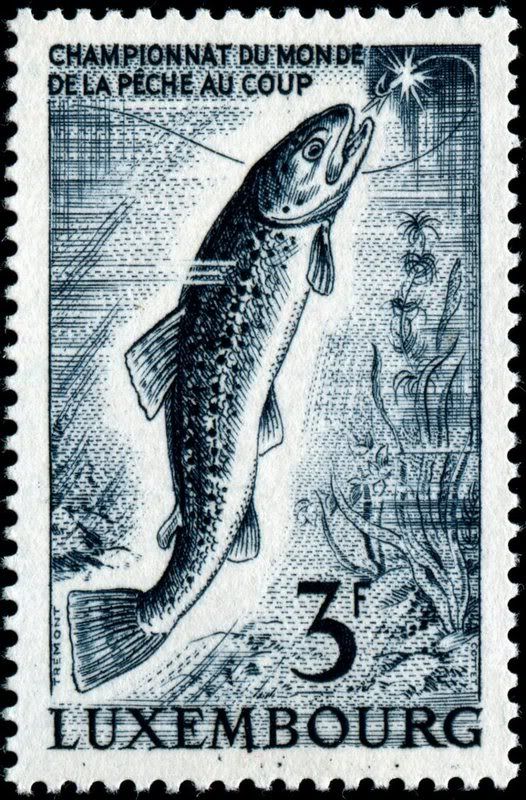 Vintage Moselle, issued by Luxembourg on September 13, 1958, Scott No. 345.
Giant eland, issued for use in French Equatorial Africa on November 4, 1957, Scott No. 195.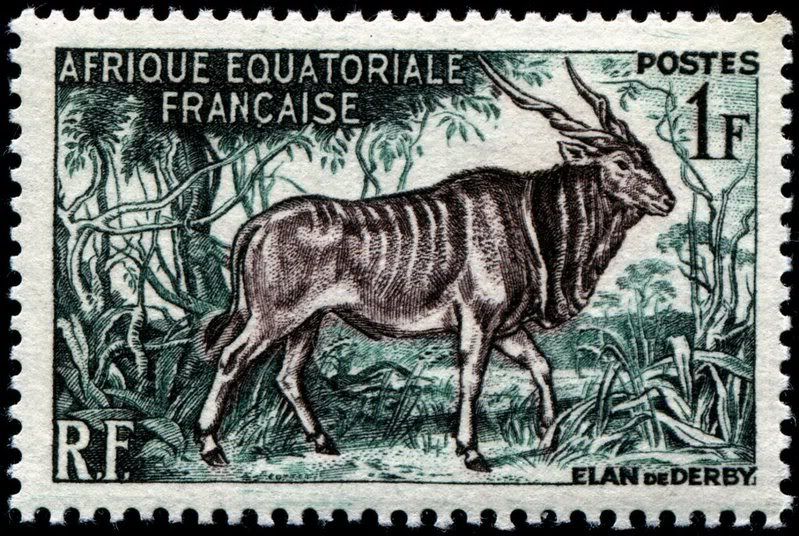 Two statues of Ramses II, issued by Algeria on June 28, 1964, Scott No. 318.