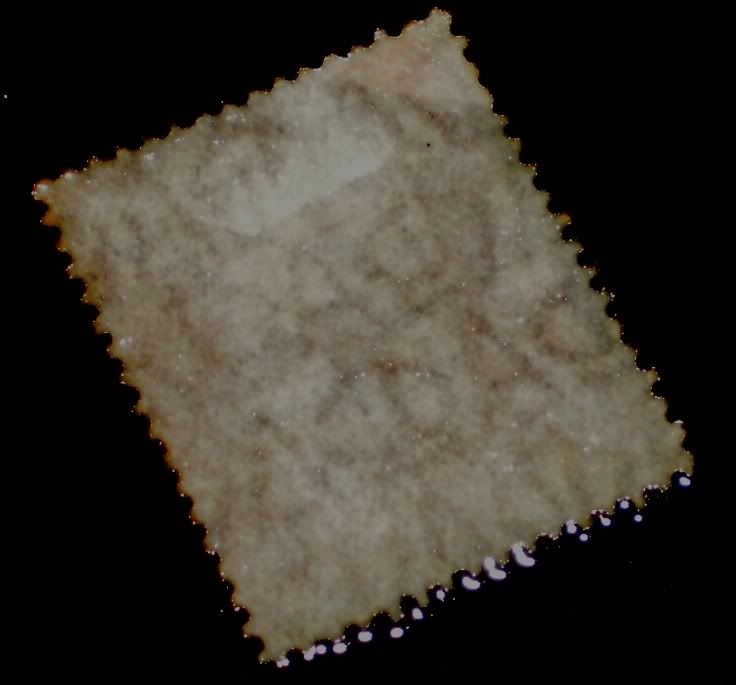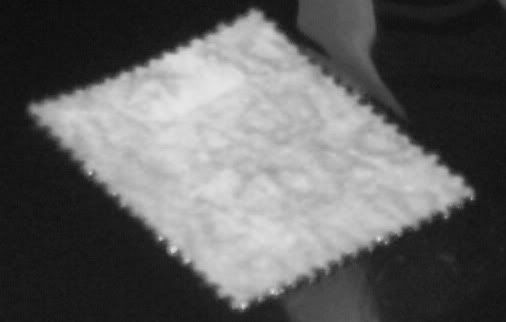 Hi to all
Not sure if this is in the right place.
I asked a stamp dealer today what he used to find watermarks on stamps.
He told me Shellite is what he uses.
He showed me how he does it.
On a black surface or tray he lays the stamp face down and squirts shellite on the stamp from a small squeeze type plastic bottle and when the stamp is saturated the watermark appears. He was not afraid to show me a couple of times with stamps worth $100.00 each. and it works.
He then takes the stamp in the tweezers and and moves it about and any shellite on the stamp evaporates.
Only thing make sure that you are working in a ventilated area as the fumes can get a bit heady.
I have taken a few pictures of my using shellite, sorry about the clarity/
Shellite is made by the Shell oil company and is a cleaner but it is available in hardware shops in Australia, so probably it would be available in the same places in the USA and UK.
I hope that this is of help
Shellite costs $8.00 A litre so that will last a long time.
Regards
Horamakhet.